Climate Action – Wildflower Plant Sale
We, the GIBS Climate Action Group of students from years 3 to 5, are inviting you to our wildflower sale! 
It is our goal to raise awareness and do something about the loss of native plants, insects and birds in our environment which are challenged by the effects of climate change.
We have therefore grown wildflower seedlings attracting bees and butterflies and organized a plant sale starting this week.
You can order for plant packages online by scanning this code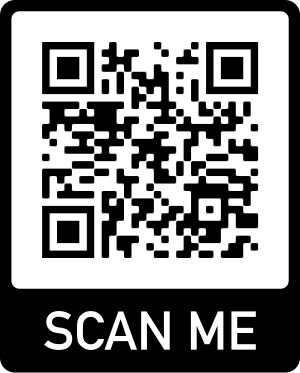 or by filling in our online order form
Orders by Thursday: pick up and pay on Friday, 11 June, in the long break
Orders after Thursday: pick up and pay on Tuesday, 15 June, in the long break
Our packages come in 3 different sizes:
€1,50 for 6 plants
€ 2,50 for 9 plants
€ 3,50 for 16 plants
With each order you receive a plant profile containing interesting facts and tips how to keep the plants. Please bring a box for your plants!
With the money collected we will buy new plants for the GIBS school yard and finance future Climate Action projects at GIBS.
Thank you so much for your support!
We hope that hundreds of flowers will be blooming on balconies and in gardens in and around Graz this summer!
Your GIBS Climate Activists
Emile, Ida, Noelia, Susi, Jonathan, Kira, Krissy, Mirjam, Moritz, Anya, Kate