Welcome
Welcome to Graz International Bilingual School. GIBS is a bilingual (German-English) senior secondary school for students aged 10-18 in Graz, Austria.
This website reflects daily life at GIBS and functions as a central hub of information on the pedagogical principles and structures of the school.
The Women Rock-IT program provides informative, educational programming throughout the year so that women can connect, thrive, and reach their potential. This content gives insight into the future of IT and the expansive career opportunities that technology can offer.
Stay tuned for more events in the coming year so that you too can be a part of the future of IT.
Link: Women Rock-IT – Cisco
School News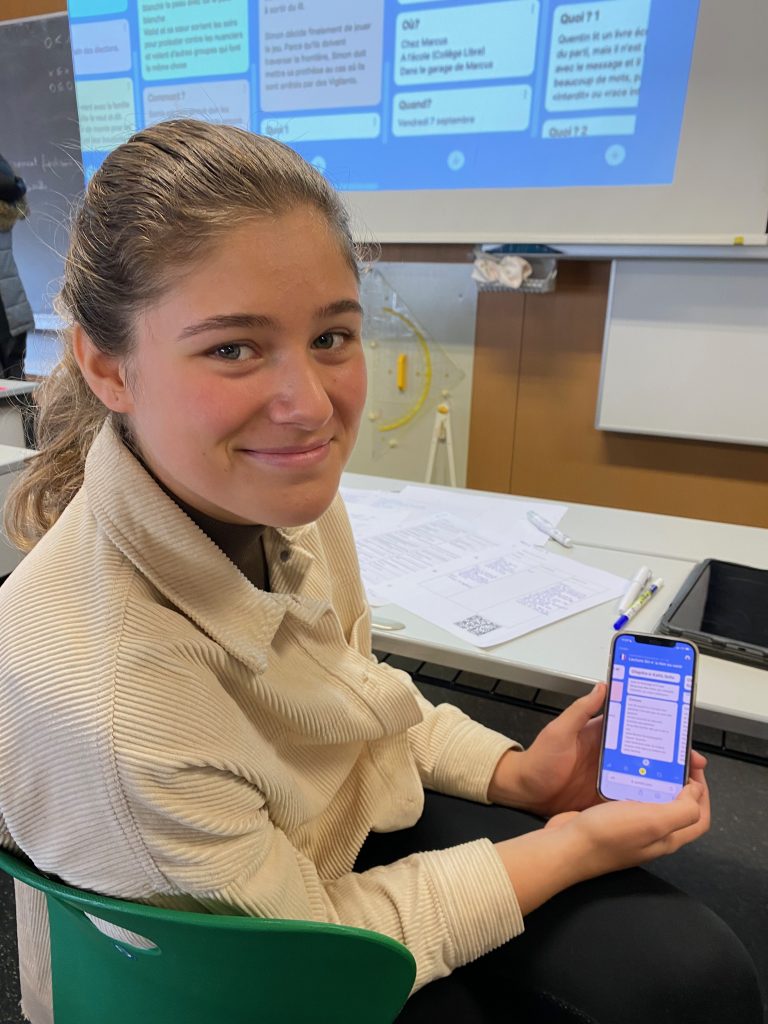 Digitale Grundbildung im Französischunterricht
Lesekönig*in Im Rahmen des Französischunterrichts hat in der 3. Klasse, 1. Lernjahr, ein Lesewettbewerb online stattgefunden. Microsoft Teams bietet ein Tool, das es dem Schüler ermöglicht, einen bereitgestellten Text zu lesen und sich dabei auch aufzunehmen. Ein elektronischer"Lerncoach"gibt ein Feedback während der Übungsphase. Sobald der Schüler die Aufgabe eingereicht hat, generiert Microsoft TEAMS eine Auswertung…

Log in to your Office 365 account to view videos in the GIBS Video News channel.
Awards
Yearbooks GIBS
GIBS Publications
10.000 +
Books in the library
94,22%
Students pass every year
15 +
Partner schools worldwide