Welcome
Welcome to Graz International Bilingual School. GIBS is a bilingual (German-English) senior secondary school for students aged 10-18 in Graz, Austria.
This website reflects daily life at GIBS and functions as a central hub of information on the pedagogical principles and structures of the school.
School News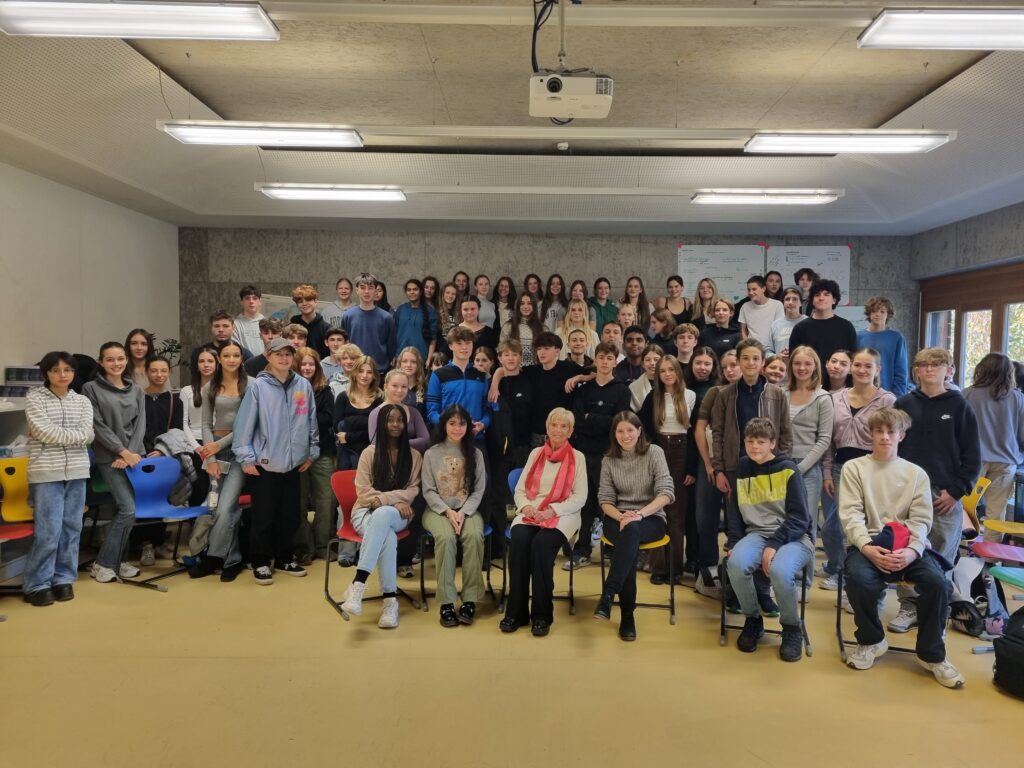 Dr. Katja Sturm-Schnabl – Zeitzeugin
On 09 November 2023 all three classes of Year 5 had the unique opportunity to meet and talk to Dr. Katja Sturm-Schnabl, a contemporary witness to the NS-regime in Austria. Born in 1936 she was a child when she was deported with her family and she spent the following years until the end of the…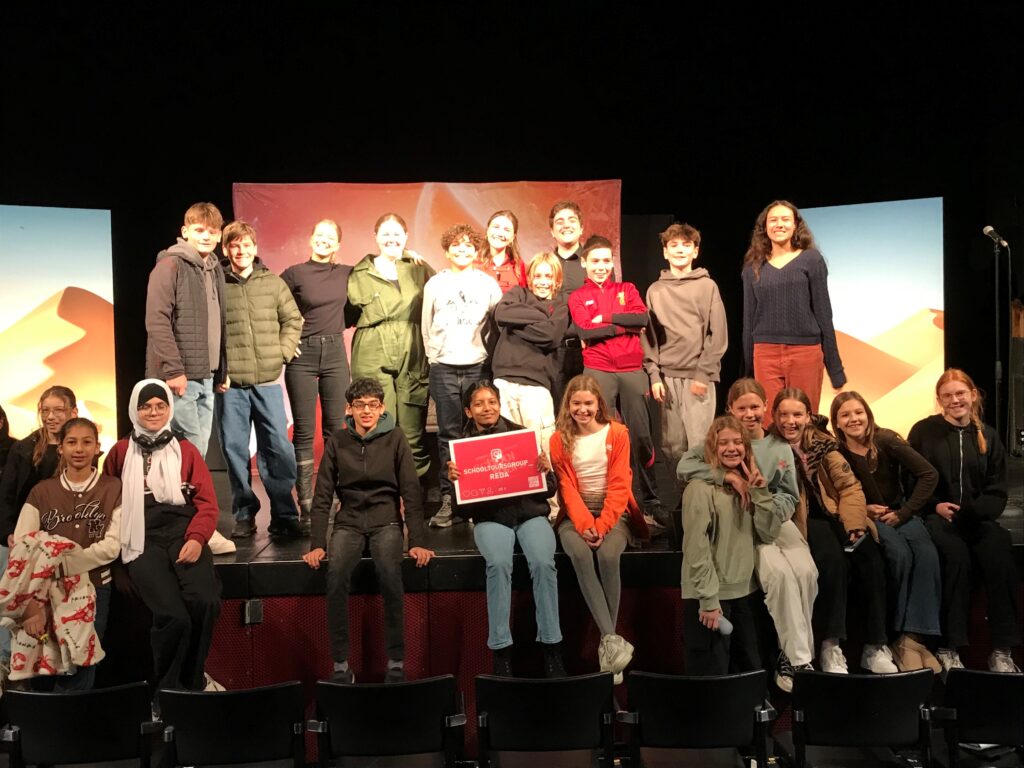 Vienna Englisch Theatre
On Wednesday the 15th of November all Year 2 and Year 3 students met in front of Orpheum to enjoy a performance of the Vienna English Theatre. This year we got to see the play "The Little Prince" and really enjoyed the lovely story, the incredible songs and the amazing performance of the actors. Some…
Library News - Instagram

Log in to your Office 365 account to view videos in the GIBS Video News channel.
Awards
Yearbooks GIBS
Yearbook 2021/22
Yearbook 2020/21
Yearbook 2019/20
Yearbook 2018/19
Yearbook 2017/18
Yearbook 2016/17
Yearbook 2015/16
GIBS Publications
10.000 +
Books in the library
94,22%
Students pass every year
15 +
Partner schools worldwide