Welcome
Welcome to Graz International Bilingual School. GIBS is a bilingual (German-English) senior secondary school for students aged 10-18 in Graz, Austria.
This website reflects daily life at GIBS and functions as a central hub of information on the pedagogical principles and structures of the school.
School News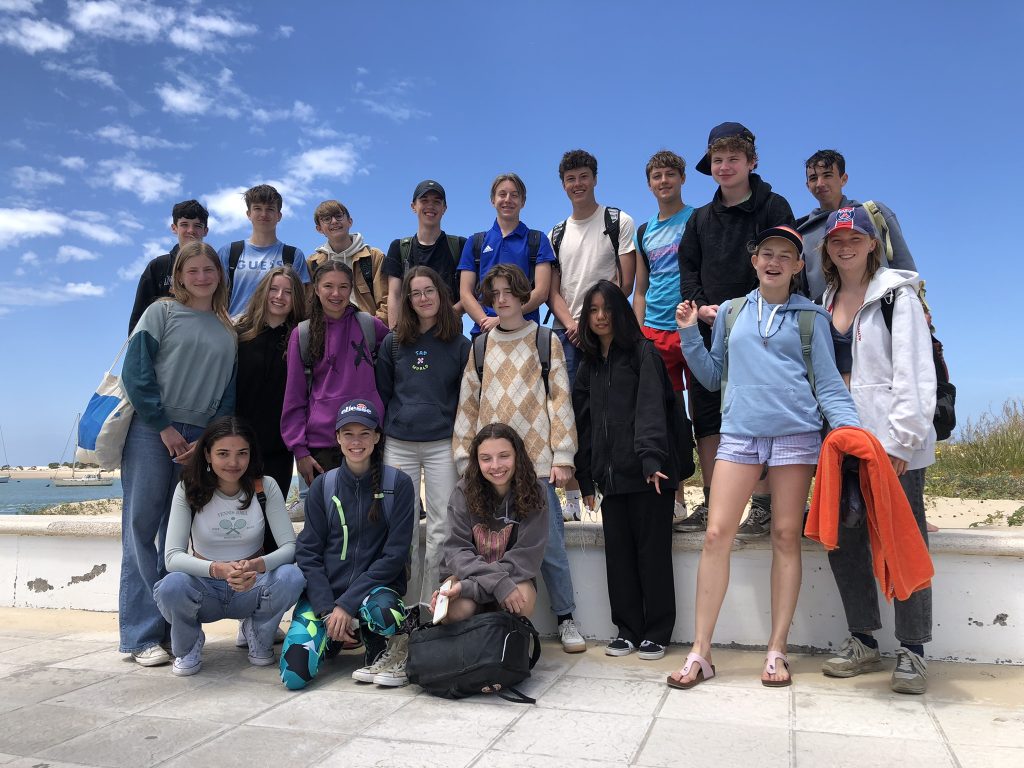 Our trip to San Fernando
What a trip! What an amazing experience! When we left for Sevilla on Tuesday, the 26th of April, we had only the vaguest idea of what an unforgettable experience it would be for all of us. From beautiful city tours to Cádiz and Sevilla, breathtaking views from the Giralda (Sevilla) and the Torre Tavira (Cádiz),…

Log in to your Office 365 account to view videos in the GIBS Video News channel.
Awards
Yearbooks GIBS
GIBS Publications
10.000 +
Books in the library
94,22%
Students pass every year
15 +
Partner schools worldwide
School Calendar
Language Trip Barcelona

May 14, 2022 - May 22, 2022 @
Sant Cugat del Vallès, Barcelona, Spanien

Y5 Spanish (6 years)
Chaperon: Theresa Zuschnegg
Language Trip Barcelona

May 14, 2022 - May 22, 2022 @
Sant Cugat del Vallès, Barcelona, Spanien

Y5 Spanish (6 years)
Chaperon: Theresa Zuschnegg