Welcome
Welcome to Graz International Bilingual School. GIBS is a bilingual (German-English) senior secondary school for students aged 10-18 in Graz, Austria.
This website reflects daily life at GIBS and functions as a central hub of information on the pedagogical principles and structures of the school.
Junior Marathon 2022
Saturday, 8.10.22
Meeting point: 2.45 pm in front of the Opera, near the fountain.
Sign up using the QR code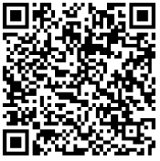 Further Info: click here
School News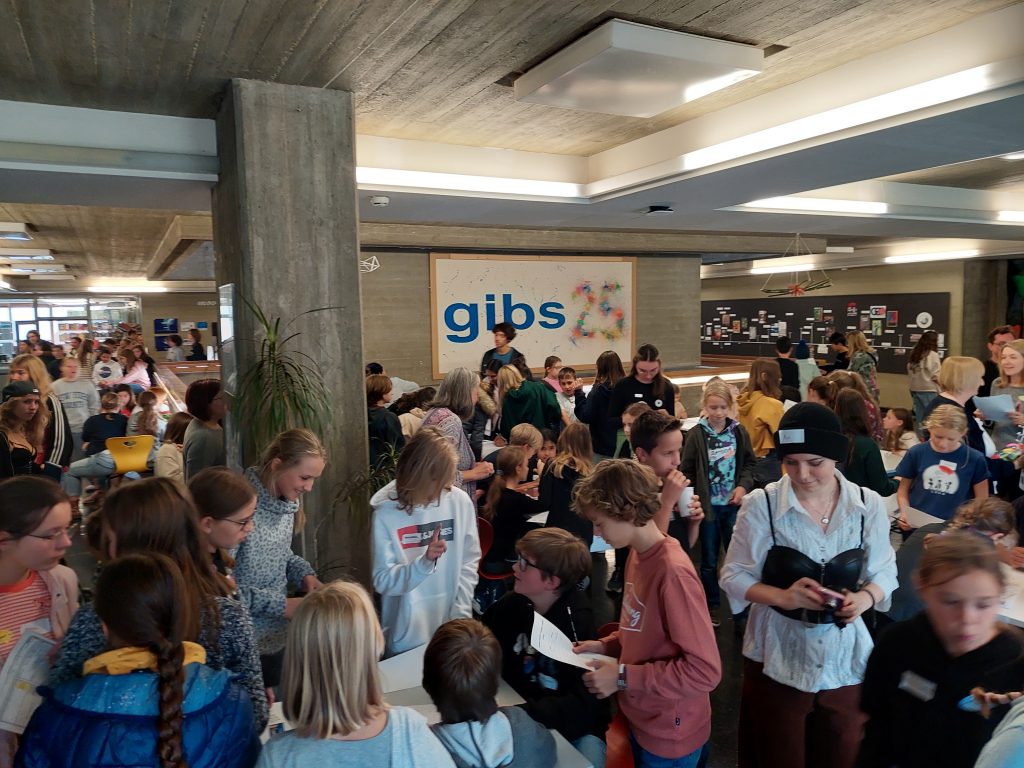 European Day of Languages at GIBS
On September 26th, the GIBS school community celebrated the European Day of Languages with several events. Year 8 students taught Year 1 students English through fun games and activities they had prepared themselves.  Year 2 students got to experience the four other foreign languages taught at GIBS, namely French, Latin, Russian and Spanish through mini-workshops with…

Log in to your Office 365 account to view videos in the GIBS Video News channel.
Awards
Yearbooks GIBS
GIBS Publications
10.000 +
Books in the library
94,22%
Students pass every year
15 +
Partner schools worldwide