Welcome
Welcome to Graz International Bilingual School. GIBS is a bilingual (German-English) senior secondary school for students aged 10-18 in Graz, Austria.
This website reflects daily life at GIBS and functions as a central hub of information on the pedagogical principles and structures of the school.
The Witches
GIBS Drama Group proudly presents
The Witches
based on Roald Dahl´s famous book
When? 27th of June 2022, 7pm
Where? GIBS Gym
Who? Students of years 2 & 3
Oberton String Octet
Oberton String Octet
Plays
Antonio Vivaldi´s Four Seasons
Wednesday, June 29 2022
6:30 P.M. GIBS Gym
School News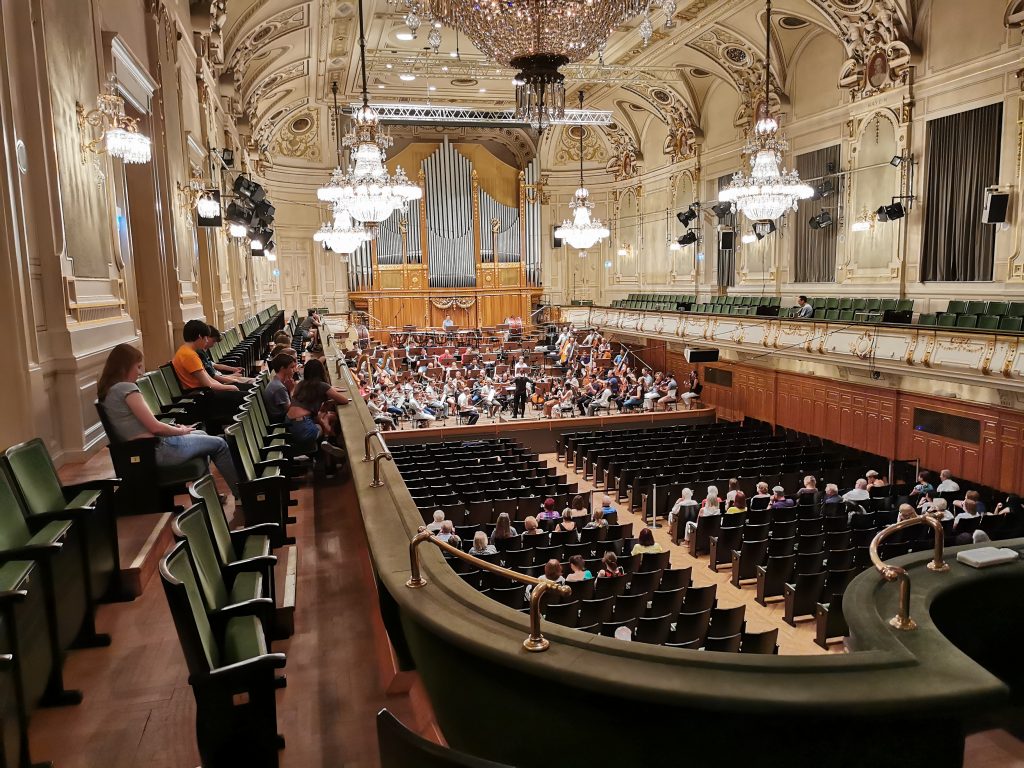 GIBS Goes Classic
Classes 4a and 4b took a special trip to hear the Graz Philharmonic Orchestra Monday, June 20th.  The Orchestra performed Zoltan Almashi's Maria's City, the Concerto for Cello and Orchestra by Camille Saint-Saens, and Berlioz's Symphonie Fantastique.  Former chief Opera conductor Oksana Lyniv came back to Graz to conduct the orchestra.  Harriet Krijgh was the…

Log in to your Office 365 account to view videos in the GIBS Video News channel.
Awards
Yearbooks GIBS
GIBS Publications
10.000 +
Books in the library
94,22%
Students pass every year
15 +
Partner schools worldwide
School Calendar
Y4 Sports Week

June 27, 2022 - July 1, 2022 @
Klopeiner See, 9122, Österreich

Y7 Trip to Malta

June 26, 2022 - July 3, 2022 @
Malta

Y7 Russian language group
Chaperon: Gerhard Fröhlich
Y7 Trip to Malta

June 26, 2022 - July 3, 2022 @
Malta

Y7 Russian language group
Chaperon: Gerhard Fröhlich
4a Trip to Vienna

July 4, 2022 - July 5, 2022 @
Wien, Österreich