Welcome
Welcome to Graz International Bilingual School. GIBS is a bilingual (German-English) senior secondary school for students aged 10-18 in Graz, Austria.
This website reflects daily life at GIBS and functions as a central hub of information on the pedagogical principles and structures of the school.
Women and Girls in Science
UNESCO International Day
The International Day of Women and Girls in Science, celebrated
on 11 February,
is implemented by UNESCO and UN-Women, in collaboration institutions and civil society partners that aim to promote women and girls in science.
This Day is an opportunity to promote full and equal access to and participation in science for women and girls. Gender equality is a global priority for UNESCO, and the support of young girls, their education and their full ability to make their ideas heard are levers for development and peace.
Video on Dark Matter – Valentyna Mokina, Institut für Hochenergiephysik der Österreichischen Akademie der Wissenschaften
School News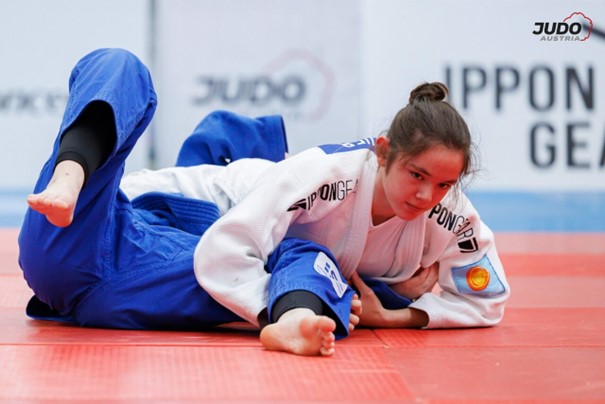 Nina Auer – Austrian Cadet Judo Champion
Nina Auer (6a) had a very successful start into the year 2023. She won the Austrian Judo Championship U18 in the weight category U44 (thus defending her title from last year) with wins over opponents from Upper Austria, Lower Austria and Styria. The championship took place in Feldkirch at the end of January. Nina is…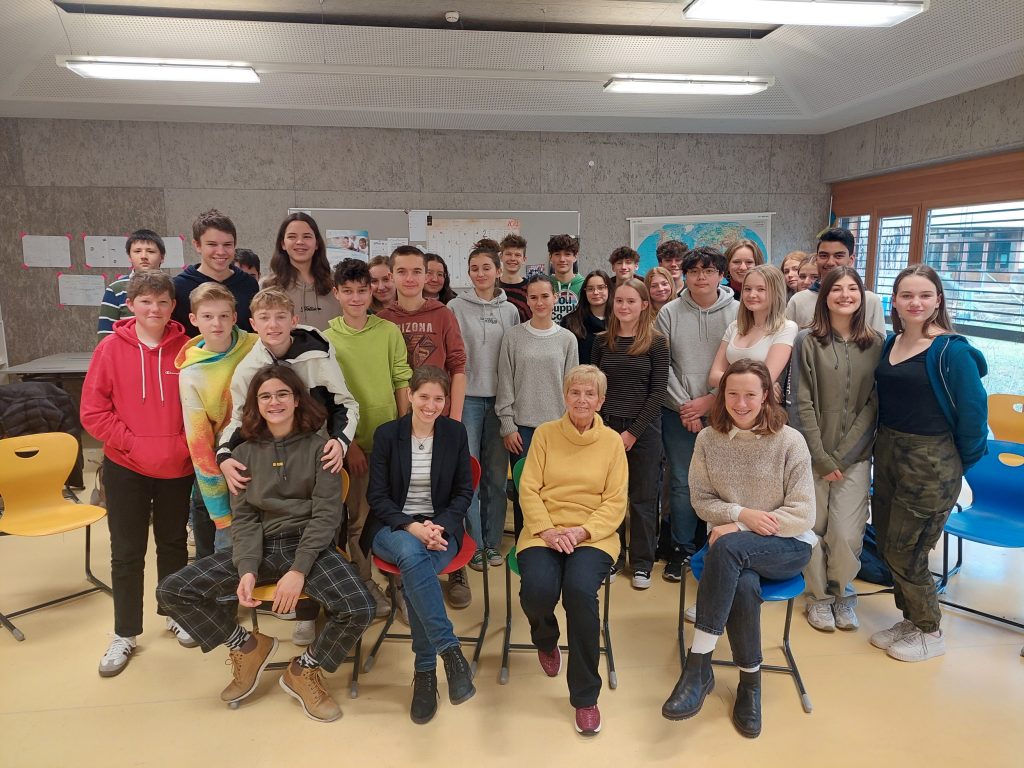 Zeitzeugin Katja Sturm-Schnabl @ GIBS
On 17 and 18 January Dr. Katja Sturm-Schnabl talked to the students of Year 5 about her childhood experiences during the time of the NS-regime in Austria. Dr. Katja Sturm-Schnabl was persecuted because she was a Carinthian Slovene and her family's estate was taken away from them. The family was then deported and she spent…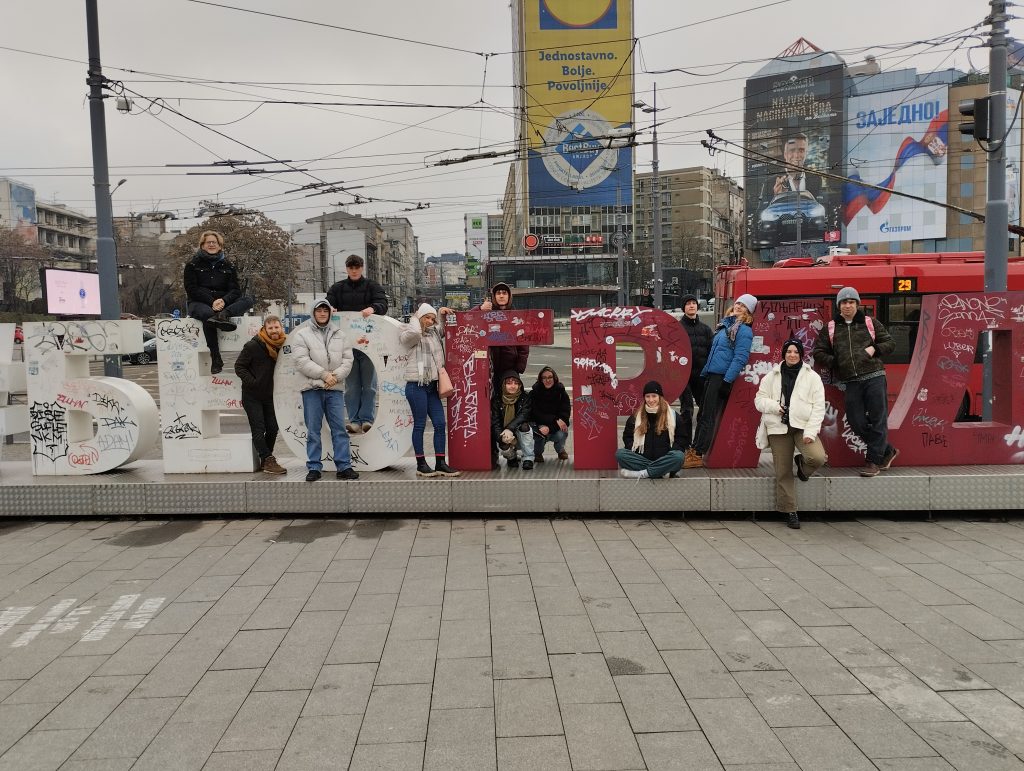 Путовање у београд — Trip to Belgrade
Last weekend a delegation of GIBS students, as part of the Eastern European Studies course, visited Belgrade the capital of Serbia. We packed up our things, passport and dinars to head to Belgrade; two-time capital of the former Yugoslavia! The bus trip was quicker than we thought and soon we were wandering through the Celto-Roman…

Log in to your Office 365 account to view videos in the GIBS Video News channel.
Awards
Yearbooks GIBS
GIBS Publications
10.000 +
Books in the library
94,22%
Students pass every year
15 +
Partner schools worldwide
School Calendar
Y3 Ski Trip

February 5, 2023 - February 10, 2023 @
Obertauern, 5562 Obertauern, Österreich

Further details will be sent out via mail in due time.
Organisation: Jana Staltner
Y3 Ski Trip

February 5, 2023 - February 10, 2023 @
Obertauern, 5562 Obertauern, Österreich

Further details will be sent out via mail in due time.
Organisation: Jana Staltner