Welcome
Welcome to Graz International Bilingual School. GIBS is a bilingual (German-English) senior secondary school for students aged 10-18 in Graz, Austria.
This website reflects daily life at GIBS and functions as a central hub of information on the pedagogical principles and structures of the school.
GIBS Summer School 2020
Register now for the GIBS Summer School 2020
The following dates are available:
July 27 – 31
August 31 – September 4
September 7 – 10
Fill in the application form and send it as an attachment to
Link: application form and further details
School News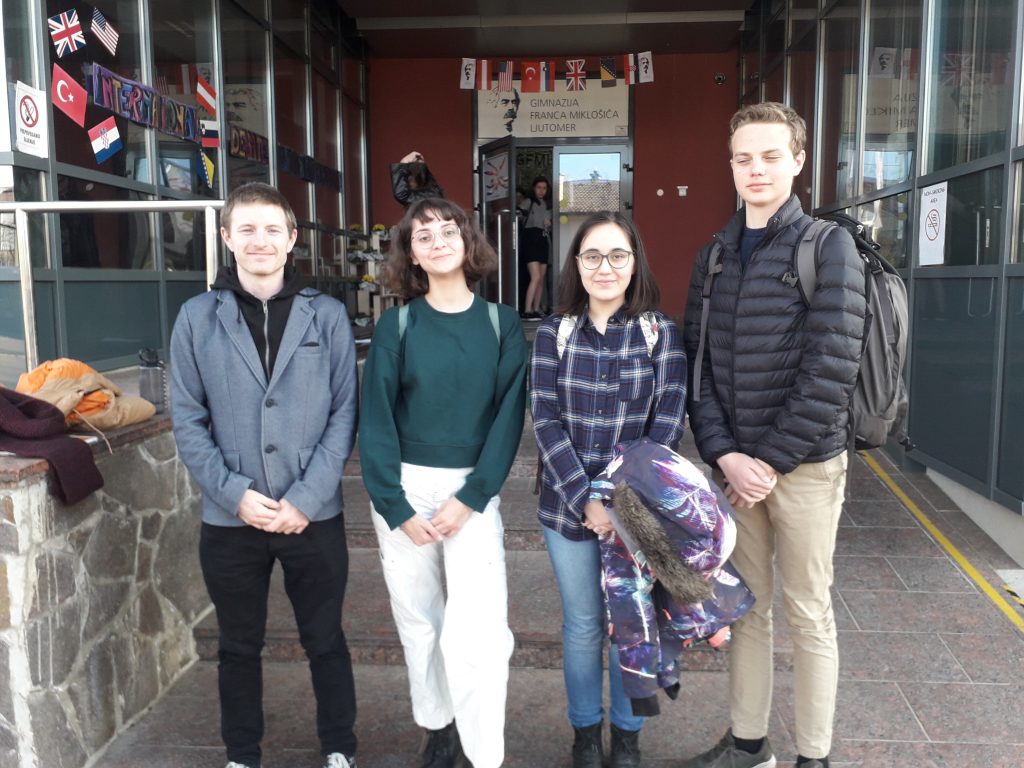 Now for Some Good News!!!
On the 5th -8th of March 3 GIBS students participated in the 18th International Debate Tournament in Ljutomer, Slovenia! Participants came from around the world; from USA to Turkey, to compete and our students performed admirably at their first official tournament. They spoke eloquently and convincingly on a wide range of issues, often against older…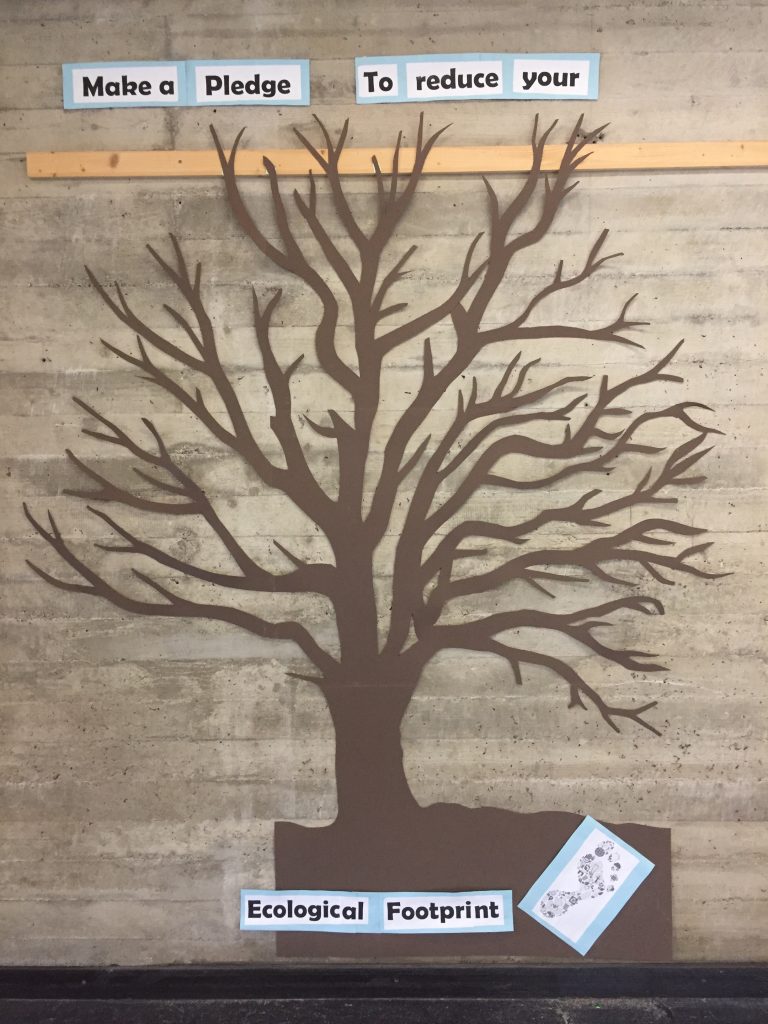 The Pledging Tree
Have you noticed the tree we attached to the wall on the second floor? It is 4a's pledging tree to reduce their ecological footprint and leave a green mark during lent let's call it eco – fasting. We have asked the kids to think of their daily routines and encouraged them to give up some…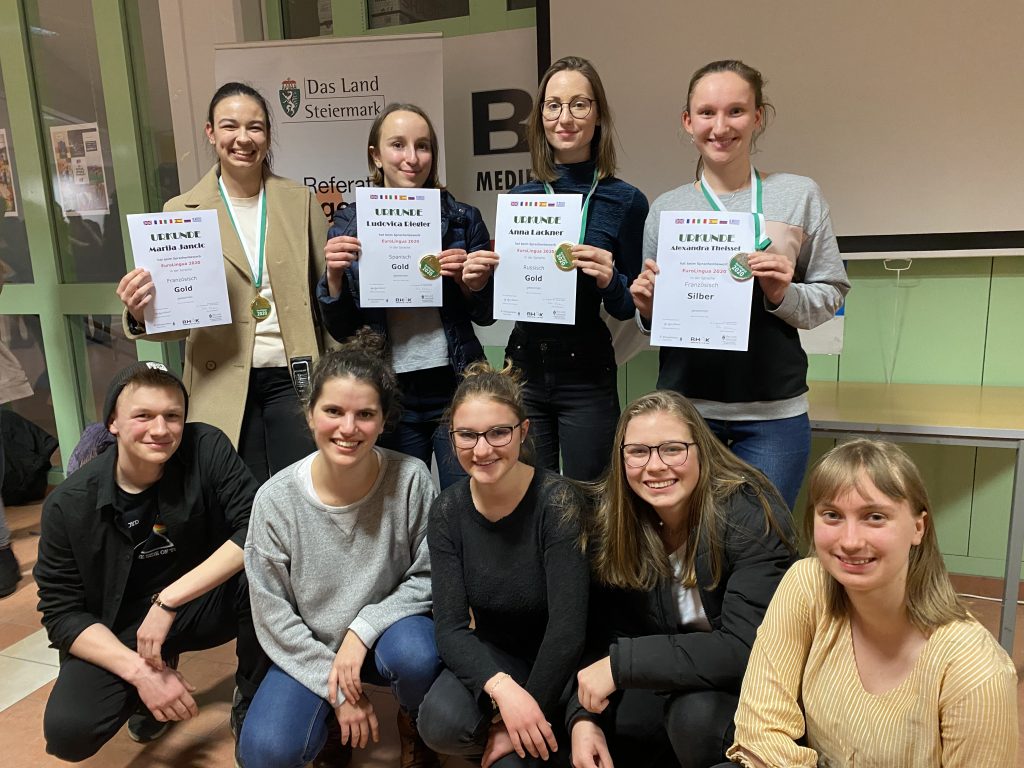 Eurolingua & Switch
We take pride in announcing that this year again many students of GIBS participated in the language competitions Eurolingua and Switch. A big thank you to all participants and congratulations on the outstanding results. EUROLINGUA Französisch/6 jährig   JANCIC Marija 7b GOLD THEISSEL Alexandra 7b SILBER HYSA Pia Sophie 8a SILBER Russisch/4 jährig LACKNER Anna…
Awards
10.000 +
Books in the library
94,22%
Students pass every year
15 +
Partner schools worldwide