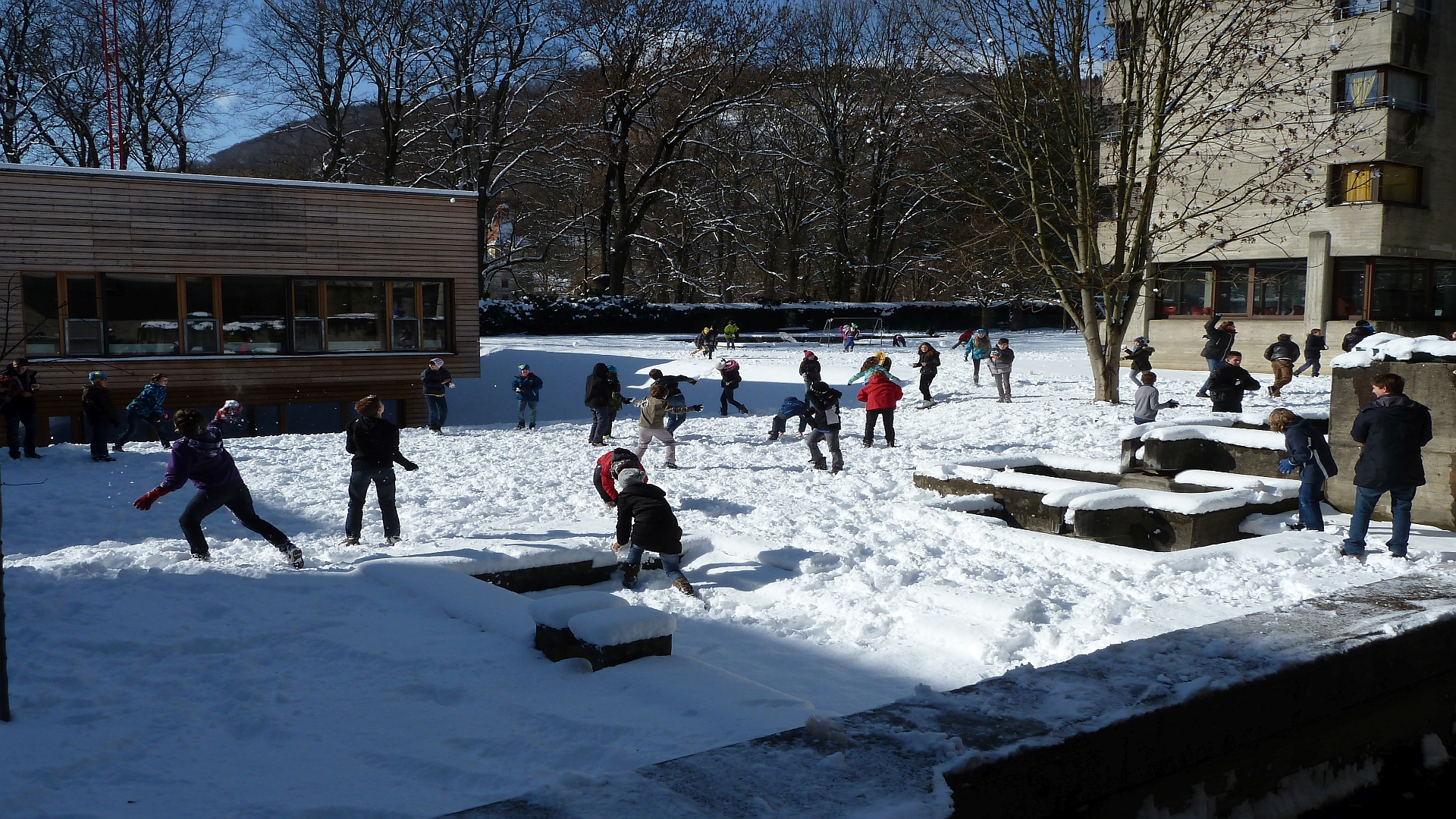 Welcome
Welcome to Graz International Bilingual School. GIBS is a bilingual (German-English) senior secondary school for students aged 10-18 in Graz, Austria.
This website reflects daily life at GIBS and functions as a central hub of information on the pedagogical principles and structures of the school.
Livestream Concert & Workshop
You and your family are cordially invited to our first (online) concert/workshop this year!  The event will feature the fabulous Oberton String Octet and their upcoming CD release TANGABILE, which exclusively features the music of the Argentinian tango nuevo composer Astor Piazzolla.
The concert/workshop will take place on 
Friday, February 19th, 7:00 – 7:50 p.m.
Information on how to attend will be sent via email and teams a day or two before.
If you are interested in contributing to their crowdfunding campaign to help the ensemble cover the costs for the recording/release of their second CD, TANGABILE, you can find the information about that here: https://www.startnext.com/en/tangabile.
© picture: Christian Jungwirth
A maximum of 300 participants will be allowed to attend this evening at 7:00 p.m.  If the workshop/concert is full, students will be able to watch a recording of it from tomorrow onwards, on Microsoft Stream.  A link to this recording will be posted into your music Teams group.
ArtGIBS Online Art Gallery - Open NOW!
We would like to showcase some of the students artwork highlights from the past few months of At-Home working!
Will be continually updated, so check later as well!
School News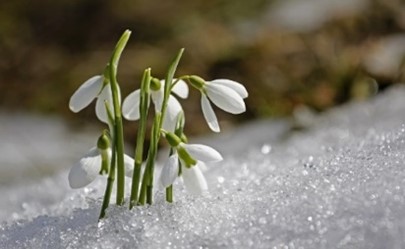 Rendez- Vous Printanier – Frühlingserwachen
CONCOURS « HAIKUS des VÉGÉTAUX » proposé par la FIPF et APFA et l'Institut Français de Vienne. Voilà les CRÉATION de la 5abc/6abi/7abi. Les 5 premiers choisis par le vote de chaque groupe participeront au concours national à Vienne/Catégorie A2/B1/B2. Merci de votre participation ! Prof. in Mag.a Marion Radl-Käfer/Lisa Emminger(Images) Dans la rue sombre…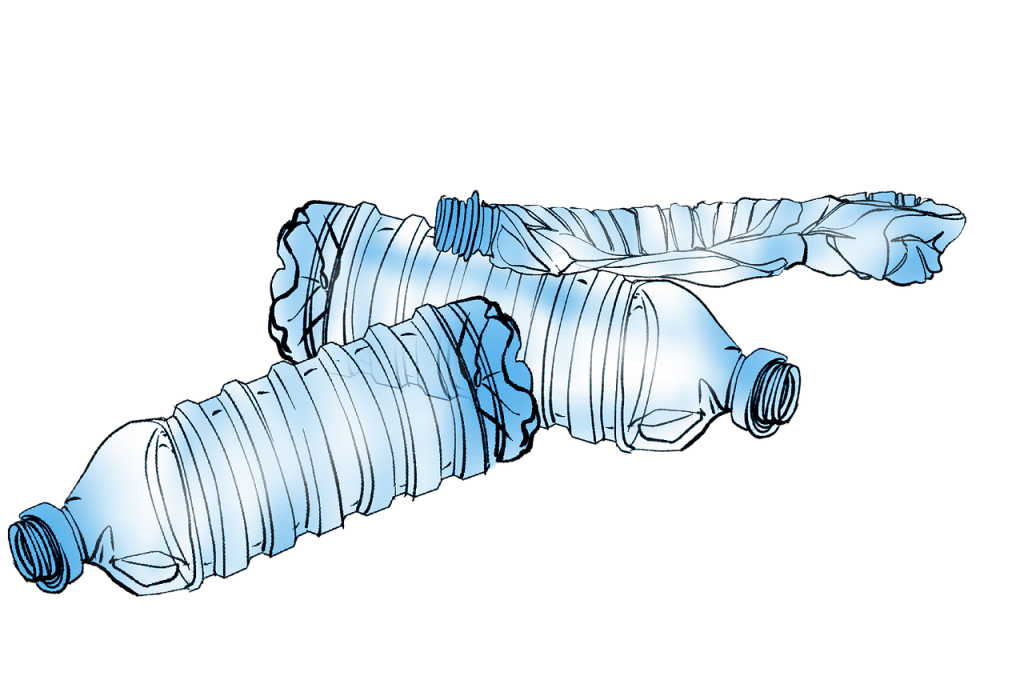 Trash for Train Tickets
It is not a secret that plastic pollution and waste is a danger for many species. Many animals die, because they mistake plastic for food, but also humans are endangered daily, because of plastic waste. There is microplastic in many food articles and plastic in the ocean has created what we often call islands of…

Log in to your Office 365 account to view videos in the GIBS Video News channel.
Awards
10.000 +
Books in the library
94,22%
Students pass every year
15 +
Partner schools worldwide
School Calendar
Public Holiday - No School

March 19, 2021

Easter Break

March 29, 2021 - April 5, 2021 @