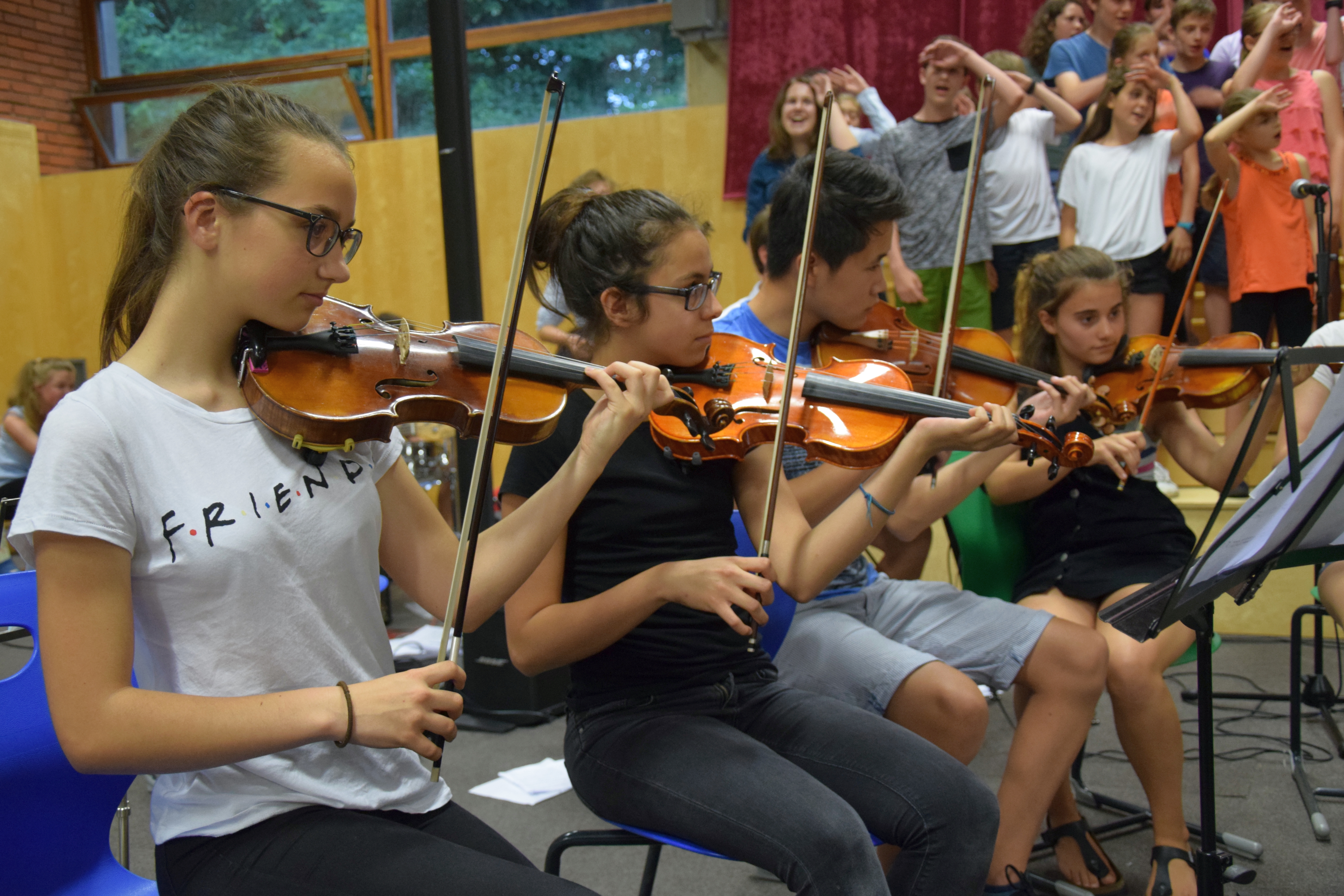 Welcome
Welcome to Graz International Bilingual School. GIBS is a bilingual (German-English) senior secondary school for students aged 10-18 in Graz, Austria.
This website reflects daily life at GIBS and functions as a central hub of information on the pedagogical principles and structures of the school.
School News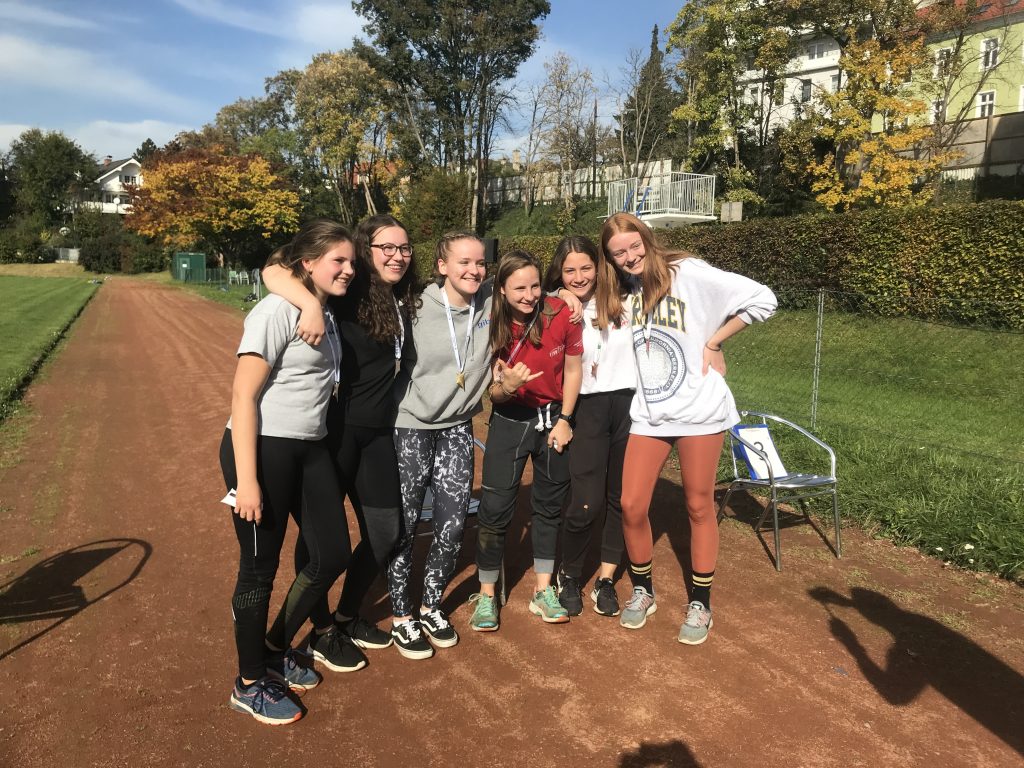 Unbeatable!
On the 21st of October Sophie Jungwirth, Victoria Krauser, Tabea Solhdju, Gloria Hopper, Maria Solhdju and Teresa Derler of 6a and 6b participated for their first time in the roundnet school cup at the VGT Graz. The girls showed their great roundnet skills and successfully got the first, second and third place. Congratulations on their…

Log in to your Office 365 account to view videos in the GIBS Video News channel.
Awards
10.000 +
Books in the library
94,22%
Students pass every year
15 +
Partner schools worldwide