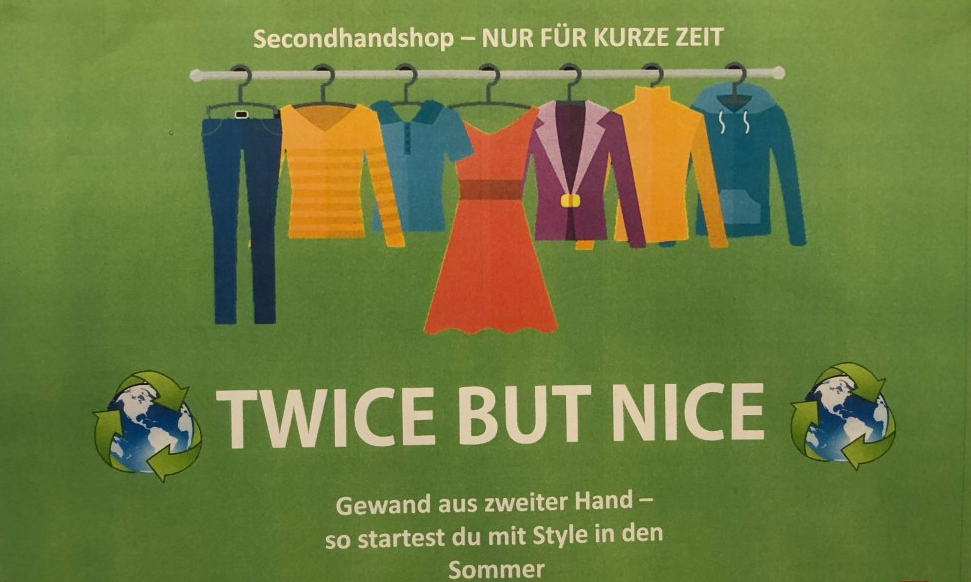 Welcome
Welcome to Graz International Bilingual School. GIBS is a bilingual (German-English) senior secondary school for students aged 10-18 in Graz, Austria.
This website reflects daily life at GIBS and functions as a central hub of information on the pedagogical principles and structures of the school.
School News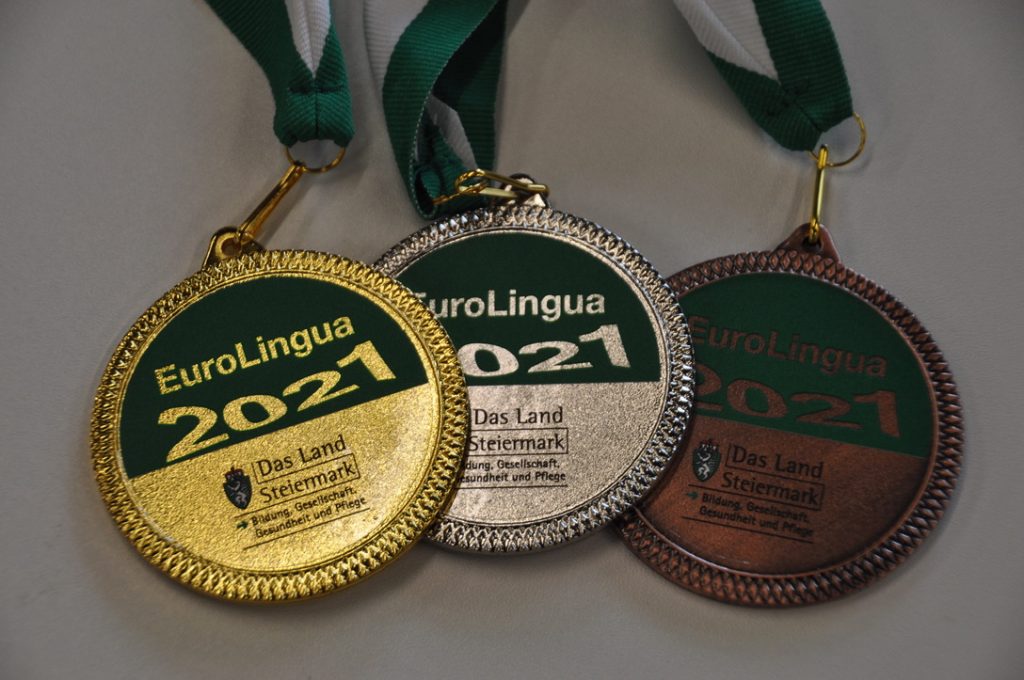 Eurolingua 2021
Many students represented GIBS successfully again in this year´s language competition Eurolingua 21. Due to the Covid 19 regulations alls competitions were carried out in written form only. Here´s an overview of the great results: French Coach: Mag. a Marion RADL-KÄFER 6.Lernjahr, B2 Name Klasse Schulrang GIBS intern Landesrang (Steiermark) Langsprache SPRINGERLilith 8a 1…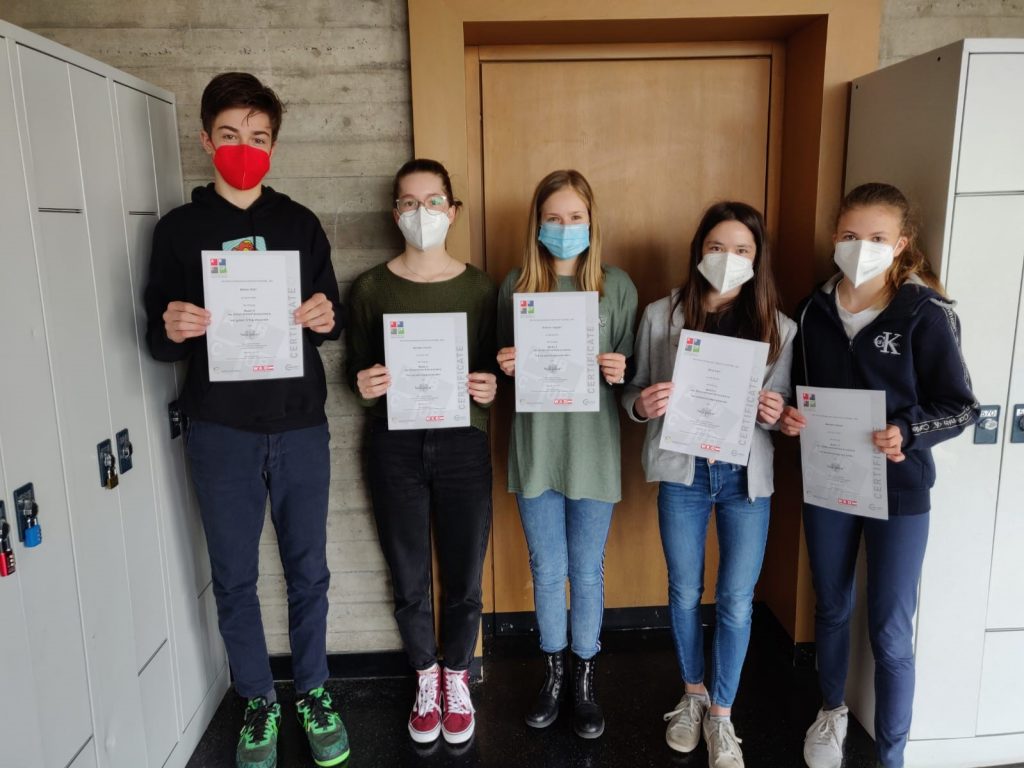 Entrepreneurship Education @ GIBS
The GIBS Geography Department proudly presents our successful examinees in the online examination Unternehmerführerschein® / Entrepreneur's Skills Certificate® Module A by the Austrian Economic Chamber: Seventeen highly motivated students from 4a, 4b and 4c couldn't be stopped by the adverse conditions in the pandemic and achieved top results in the exam on April 8, 2019.…

Log in to your Office 365 account to view videos in the GIBS Video News channel.
Awards
Yearbooks GIBS
10.000 +
Books in the library
94,22%
Students pass every year
15 +
Partner schools worldwide