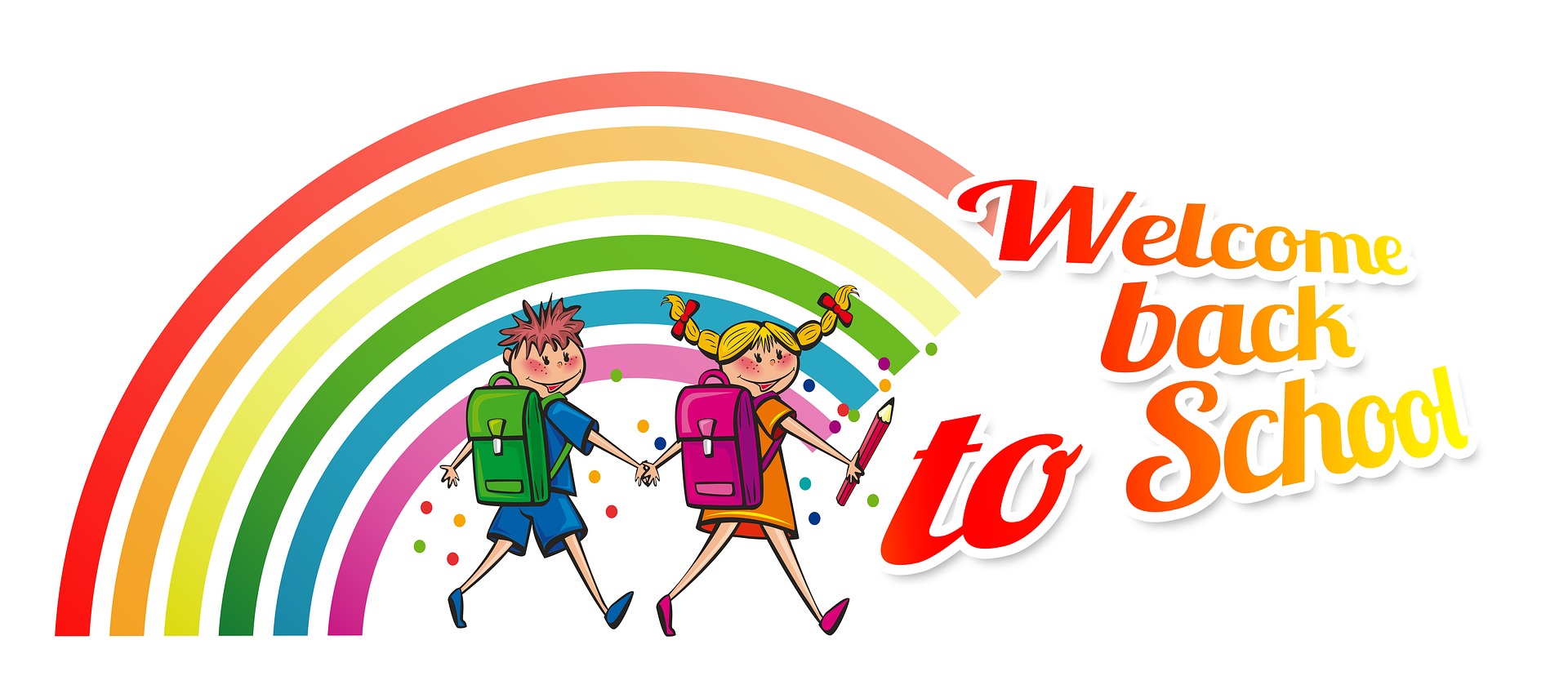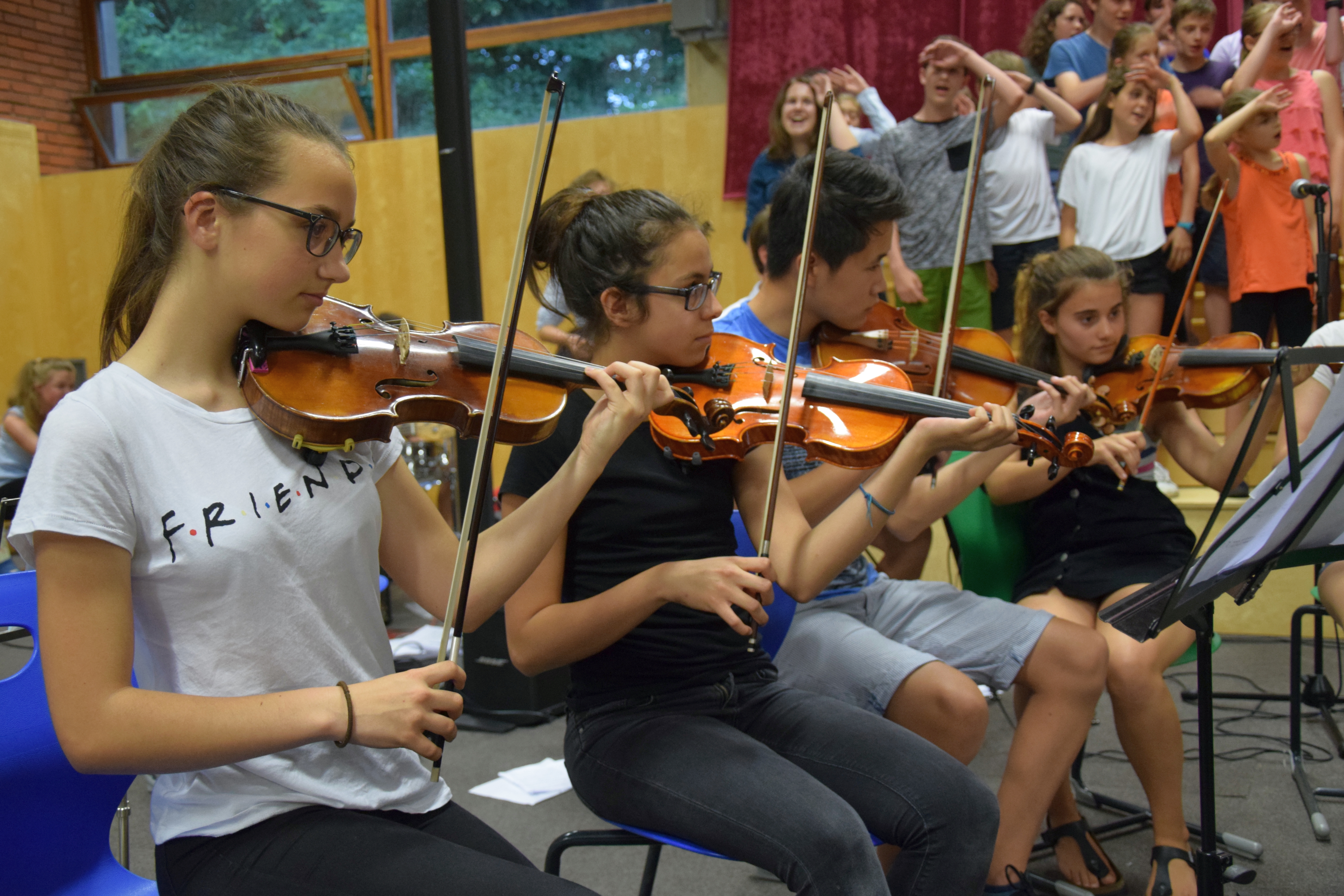 Welcome
Welcome to Graz International Bilingual School. GIBS is a bilingual (German-English) senior secondary school for students aged 10-18 in Graz, Austria.
This website reflects daily life at GIBS and functions as a central hub of information on the pedagogical principles and structures of the school.
Enrol NOW! JETZT anmelden!
German as a foreign language afternoon courses – DaF/DaZ Nachmittagskurse
How to Register for Afternoon Courses?
Take the placement test on

September 24

th, 2020, at 4 p.m.
(Georgigasse 85, 8020 Graz, tram no. 1, stop: Schloss Eggenberg).
We meet in the entrance area (green sofas).
The placement test takes about 90 minutes (until 17:30).
A few days later we will inform your school (office) about your German level and the course times.
Ask there!
School News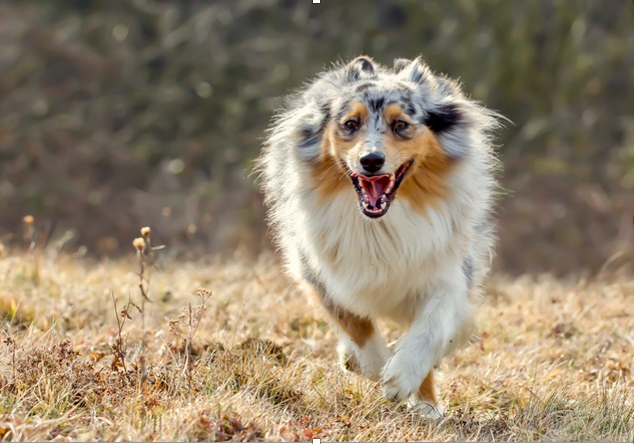 Photography Competition 2020
Charlotte, Jana, Athena and Claudia from Year 7i conducted the first photography competition in GIBS, in June 2020 as a part of CAS project for the IB Program. All GIBS students and teachers were able to participate and the project was conducted with the help of the CAS Advisors Mrs Greimel and Mr Wardell. There were 4 photography categories…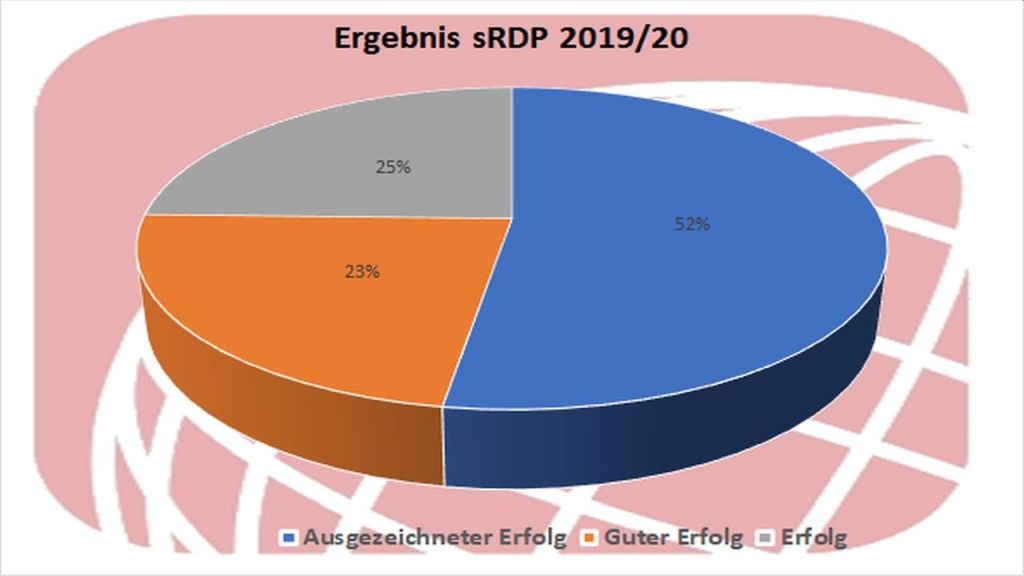 Standardisierte Reifeprüfung 2020
This year 61 GIBS students took the final exams – standardisierte Reifeprüfung. Out of these 32 passed with distinction and 14 with honours. Fifteen students passed the exams. We are very proud of our graduates and congratulate them on their excellent results, as well as their academic performance in general and wish them all the…
Awards
10.000 +
Books in the library
94,22%
Students pass every year
15 +
Partner schools worldwide