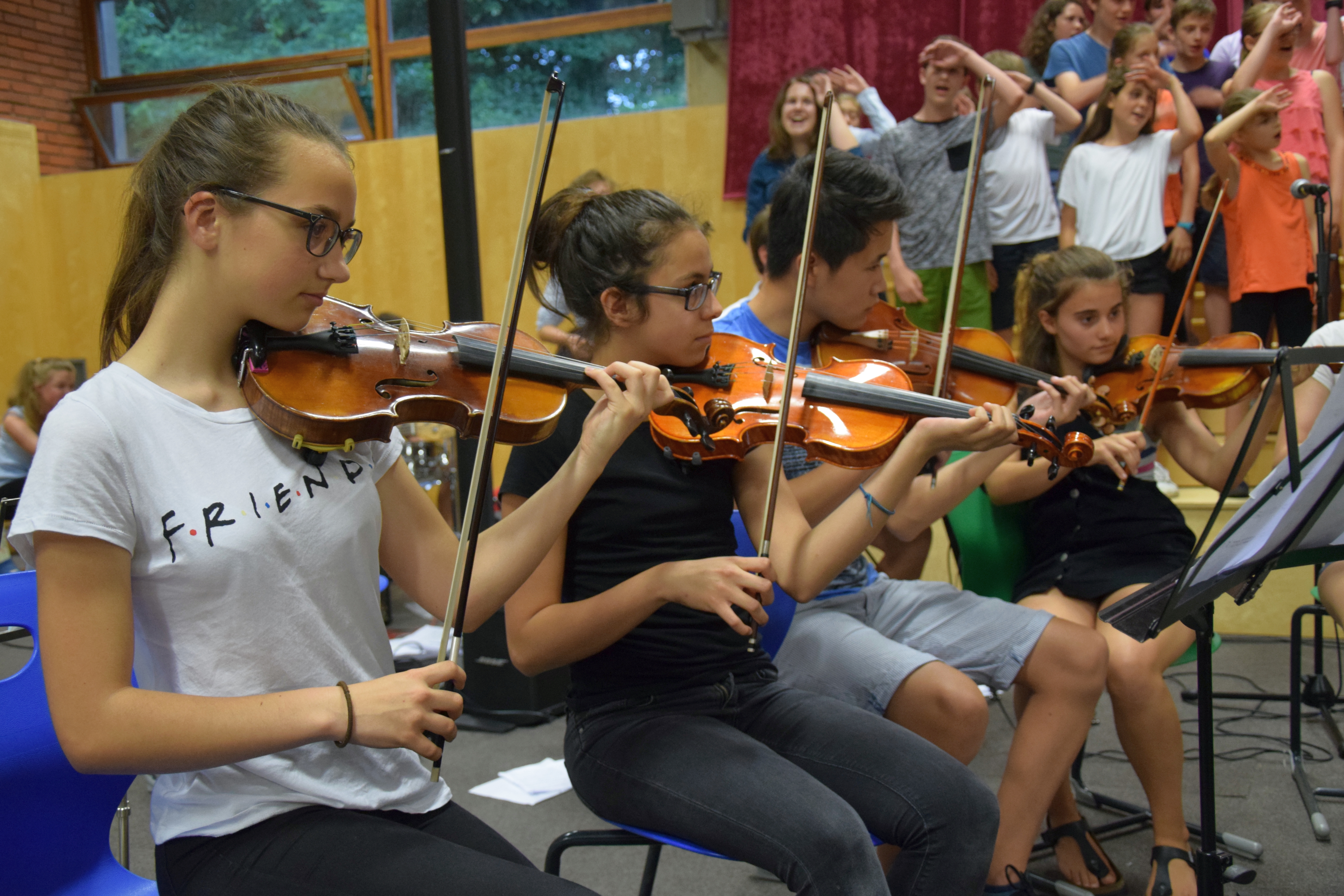 Welcome
Welcome to Graz International Bilingual School. GIBS is a bilingual (German-English) senior secondary school for students aged 10-18 in Graz, Austria.
This website reflects daily life at GIBS and functions as a central hub of information on the pedagogical principles and structures of the school.
GIBS Summer School 2020
Register now for the GIBS Summer School 2020
The following dates are available:
July 27 – 31
August 31 – September 4
September 7 – 10
Fill in the application form and send it as an attachment to
Link: application form and further details
School News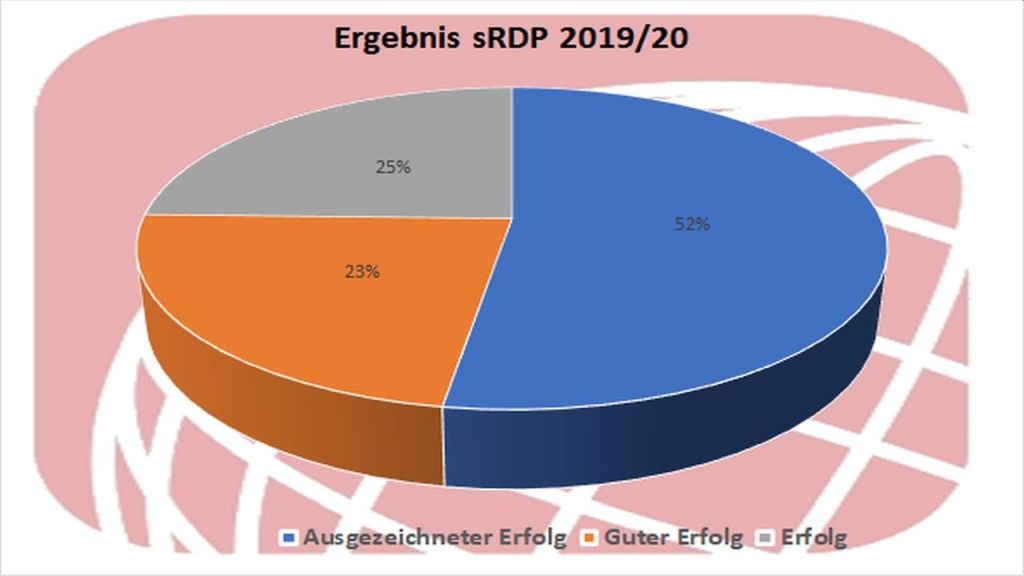 Standardisierte Reifeprüfung 2020
This year 61 GIBS students took the final exams – standardisierte Reifeprüfung. Out of these 32 passed with distinction and 14 with honours. Fifteen students passed the exams. We are very proud of our graduates and congratulate them on their excellent results, as well as their academic performance in general and wish them all the…
Awards
10.000 +
Books in the library
94,22%
Students pass every year
15 +
Partner schools worldwide
School Calendar
There are no upcoming events.