The Future of Europe in Space
What are ESA's future missions and milestones for 2023? Is ESA planning a future mission to Mars? What are the challenges of the European space sector?
These were some of the challenging questions that were debated during the talk "The future of Europe in Space" with Dr. Aschbacher. The 7i HL Physics students exchange views about several topics, that included an overview of ESA's previous success missions and the Austrian Space Strategy 2030+.
The event was organised by the TU Wien.
Ms. Raposo
More information
https://www.esa.int/Space_Safety/Plans_for_the_future
https://www.tuwien.at/ace/mba-programme/space-architecture
Bio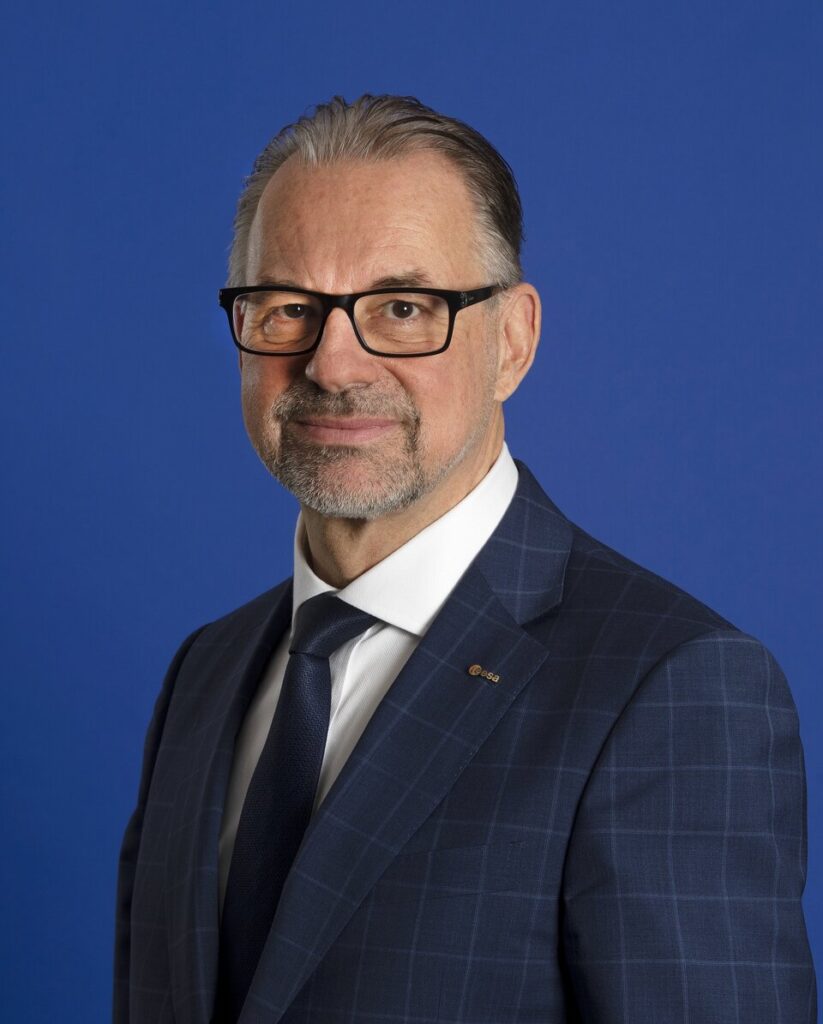 Born in Austria, Josef Aschbacher studied at the University of Innsbruck, graduating with a Master's degree and a PhD in natural sciences. He has had an accomplished international career in space, combining more than 35 years' work experience at ESA, the European Commission, the Austrian Space Agency, the Asian Institute of Technology and the University of Innsbruck.
As Chief Executive Officer of ESA, Dr Aschbacher is responsible for the definition, implementation and development of Europe's space infrastructure and activities, which include launchers, satellites performing Earth observation, navigation, telecommunication and space science, together with robotic exploration and ESA astronauts working on the International Space Station.
https://www.esa.int/About_Us/Corporate_news/Josef_Aschbacher_ESA_Director_General