Welcome
Welcome to Graz International Bilingual School. GIBS is a bilingual (German-English) senior secondary school for students aged 10-18 in Graz, Austria.
This website reflects daily life at GIBS and functions as a central hub of information on the pedagogical principles and structures of the school.
School News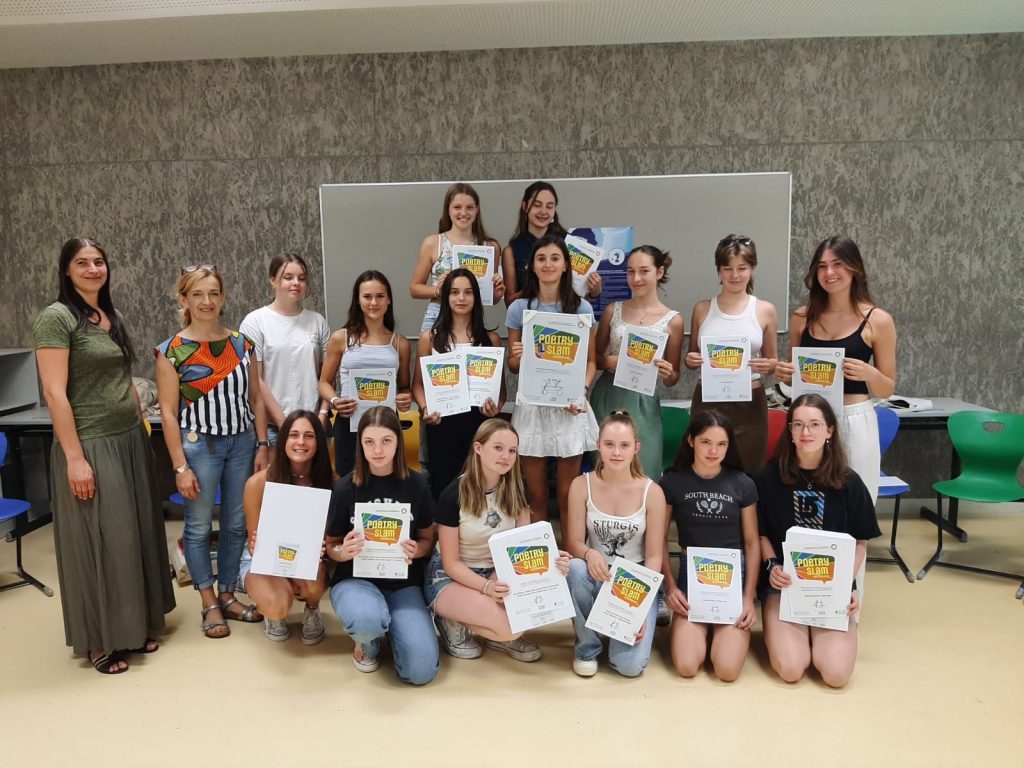 Nachhaltigkeits-Poetry Slam Challenge
Ende Jänner 2022 wurden über die Bildungsdirektion Steiermark alle steirischen Oberstufen­klassen zur "Poetry Slam Challenge" des Landes Steiermark eingeladen, um sich mit einem der 17 Nachhaltigkeitsziele auseinanderzusetzen, dieses sprachlich aufzubereiten und vor der Handykamera zu präsentieren. 46 Poetry Slam Videos zu den 17 globalen Nachhaltigkeitszielen der Vereinten Nationen wurden eingereicht. Nach Beratung der Expert*innen-Jury sind die besten 17…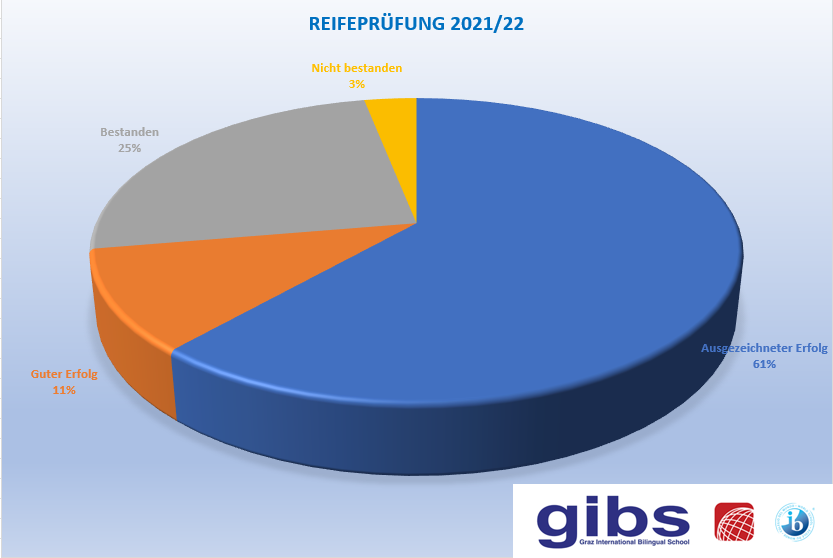 Standardisierte Reifeprüfung 2022
This year 65 GIBS students took the final exams – standardisierte Reifeprüfung. Out of these 40passed with distinction and 7 with honours. Sixteen students passed the exams. We are very proud of our graduates and congratulate them on their excellent results, as well as their academic performance in general and wish them all the best…

Log in to your Office 365 account to view videos in the GIBS Video News channel.
Awards
Yearbooks GIBS
GIBS Publications
10.000 +
Books in the library
94,22%
Students pass every year
15 +
Partner schools worldwide
School Calendar
Autonomous Day Off

October 24, 2022 - October 25, 2022 @

Herbstferien

October 26, 2022 - November 2, 2022 @