Welcome
Welcome to Graz International Bilingual School. GIBS is a bilingual (German-English) senior secondary school for students aged 10-18 in Graz, Austria.
This website reflects daily life at GIBS and functions as a central hub of information on the pedagogical principles and structures of the school.
Twice but Nice
Second Hand Apparel @ GIBS
GIBS Climate Action Group wants to open a Second-hand clothing store.
To make this happen we need your help! 
Start decluttering your wardrobe and bring us any clothes you don't need anymore.  
T-shirts, blouses, shirts
Sweaters
Hoodies
Jeans, trousers
Hardware (hangers, clothes rails, mirrors etc. will be returned afterwards)
Make sure everything you donate is in good condition and washed!!!
When and Where?
20-minute break
Basement, next to the craft rooms
From March 22nd to April 8th
School News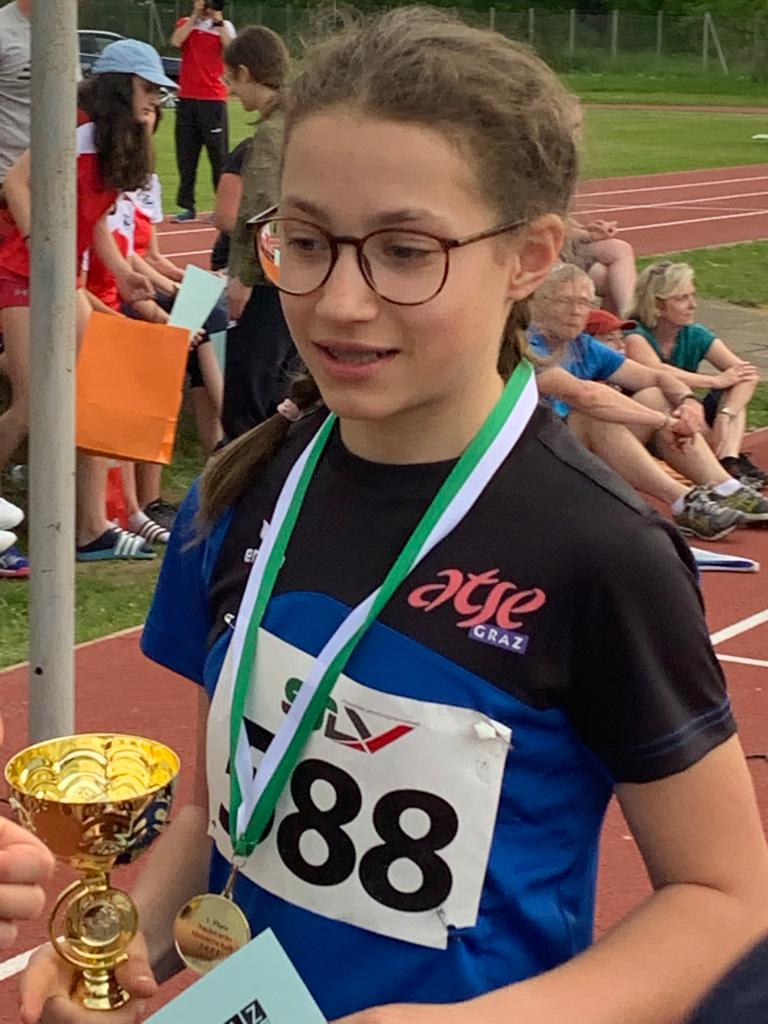 Steirische Meister im Leichtathletik 5-Kampf
Am Wochenende fanden in Deutschlandsberg die Steirischen Meisterschaften der U-12 und der U-14 im Mehrkampf statt. Das Starterfeld war groß, die Leistungen der Jungen und der Mädchen waren insgesamt hervorragend, und den Titel Steirische Meisterin in der U-14 holte Florentina Piffl-Percevic aus der 2.c.-Klasse mit dem ATSE Graz nach Hause. Auch die Teamwertung war so…

Log in to your Office 365 account to view videos in the GIBS Video News channel.
Awards
10.000 +
Books in the library
94,22%
Students pass every year
15 +
Partner schools worldwide