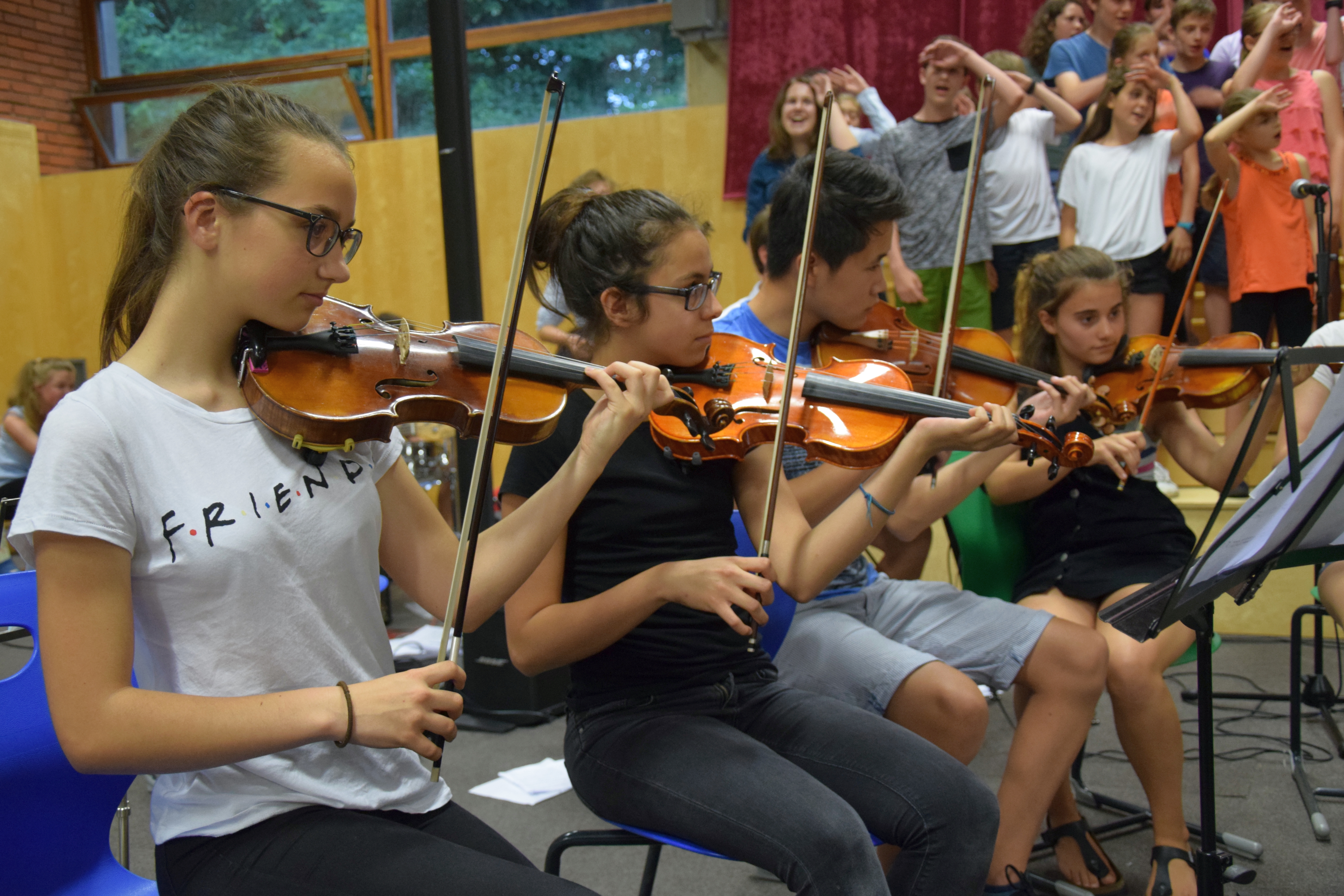 Welcome
Welcome to Graz International Bilingual School. GIBS is a bilingual (German-English) senior secondary school for students aged 10-18 in Graz, Austria.
This website reflects daily life at GIBS and functions as a central hub of information on the pedagogical principles and structures of the school.
Summer Party 2019
Come and join us for
this year´s
Summer Party
July 3 2019
starting @ 5pm
ACE Registration
Register NOW for the ACE 2019/20
Click on one of the links below to register your child for ACE in the school year 2019/20.
For further information on ACE click here.
Summer School
Register NOW for Summer School 2019
We offer 3 dates during the summer break:
22. – 26. 07. 2019 (Mon. – Fri.)
26. – 30. 08. 2019 (Mon. – Fri.)
02. – 05. 09. 2019 (Mon. – Thur.)
Click on the link below to open/download the application form where you will also find detailed information on the program.
Video: GIBS Summer School
School News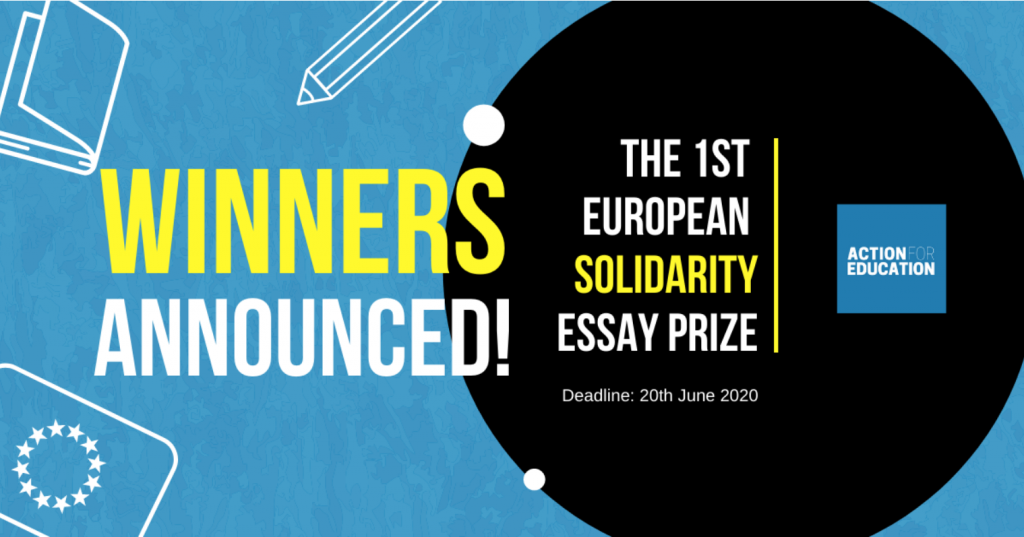 Emily Meixner – European Solidarity Essay Prize
Emily (6i) took part in the essay competition "The 1st European Solidarity Essay Prize" (Action for Education) and convinced the jury with her compelling story "In the same boat?". She came first in the category 13-15 year olds. CONGRATULATIONS, Emily! 1th August 2020 | Greece  Action For Education is delighted to announce the…
Awards
10.000 +
Books in the library
94,22%
Students pass every year
15 +
Partner schools worldwide
[/vc_hoverbox][/vc_column_inner]
[/vc_row_inner]
School News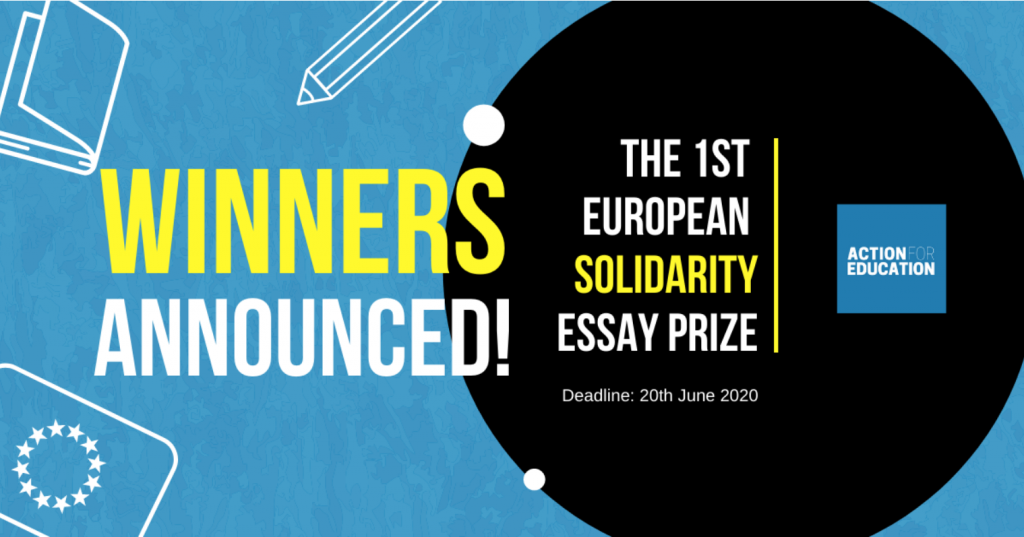 Emily Meixner – European Solidarity Essay Prize
Emily (6i) took part in the essay competition "The 1st European Solidarity Essay Prize" (Action for Education) and convinced the jury with her compelling story "In the same boat?". She came first in the category 13-15 year olds. CONGRATULATIONS, Emily! 1th August 2020 | Greece  Action For Education is delighted to announce the…
[/vc_column][/vc_row]
10.000 +
Books in the library
94,22%
Students pass every year
15 +
Partner schools worldwide