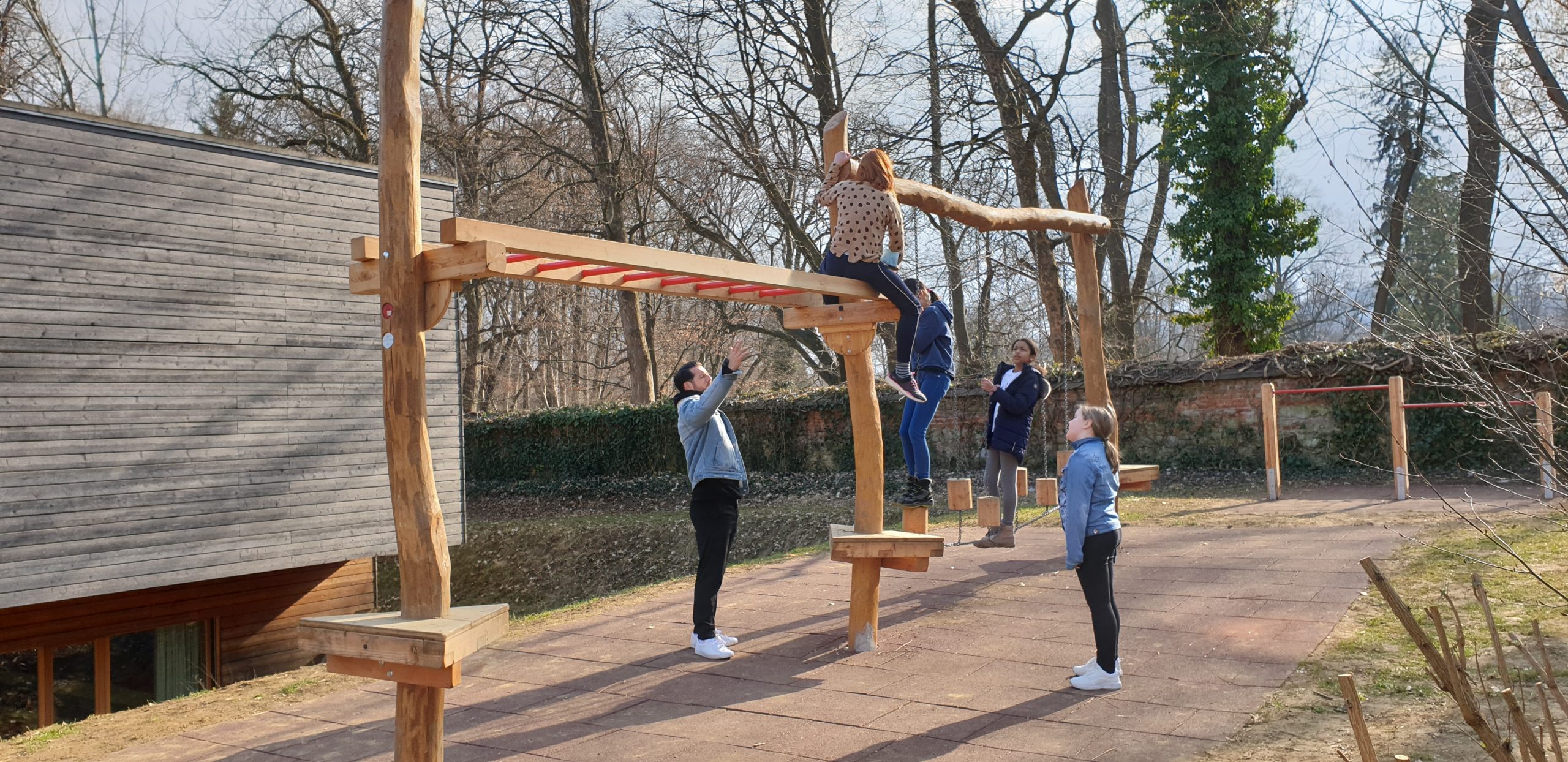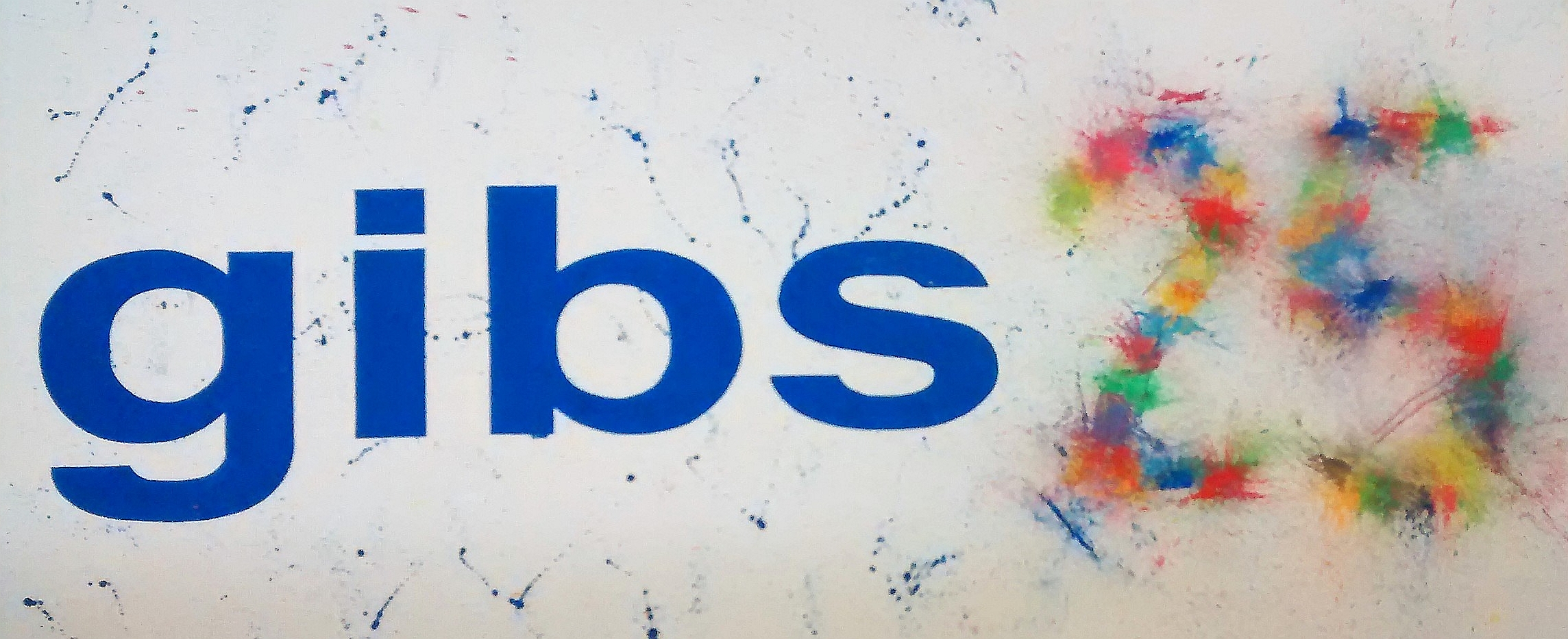 Welcome
Welcome to Graz International Bilingual School. GIBS is a bilingual (German-English) senior secondary school for students aged 10-18 in Graz, Austria.
This website reflects daily life at GIBS and functions as a central hub of information on the pedagogical principles and structures of the school.
Twice but Nice
Second Hand Apparel @ GIBS
GIBS Climate Action Group wants to open a Second-hand clothing store.
To make this happen we need your help! 
Start decluttering your wardrobe and bring us any clothes you don't need anymore.  
T-shirts, blouses, shirts
Sweaters
Hoodies
Jeans, trousers
Hardware (hangers, clothes rails, mirrors etc. will be returned afterwards)
Make sure everything you donate is in good condition and washed!!!
When and Where?
20-minute break
Basement, next to the craft rooms
From March 22nd to April 8th
School News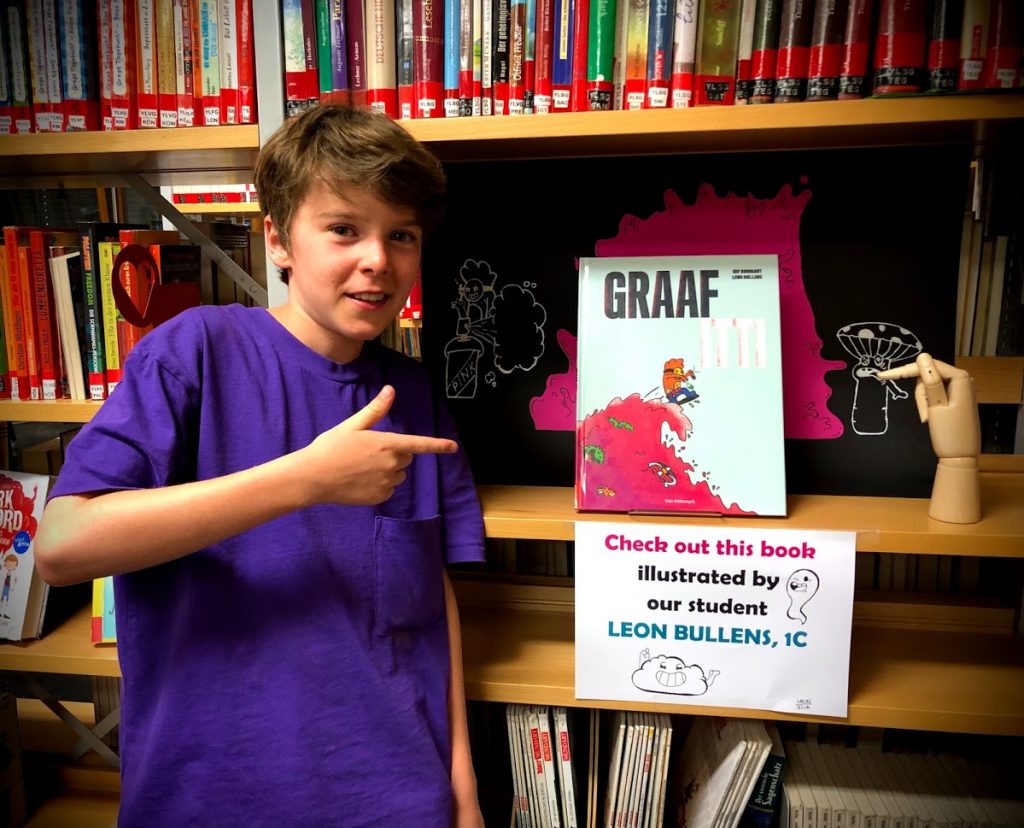 Leon Bullens – Book Illustrator
We have professional book illustrator at GIBS! Leon Bullens from 1c started illustrating the story Graaf Itty by a Belgian writer Eef Rombaut when he was nine and finished when he was 10. The story is about an unhappy king trying to cheer up his people and himself. When nothing seems to work he gets…

Log in to your Office 365 account to view videos in the GIBS Video News channel.
Awards
10.000 +
Books in the library
94,22%
Students pass every year
15 +
Partner schools worldwide
School Calendar
European Day of Languages

September 23, 2021 @ 08:00 - 11:30


per 1-4 all yr 8 classes

per 3-4 yr 1classe
Maturaball GIBS

November 6, 2021 @ 20:00 - November 7, 2021 @ 02:00