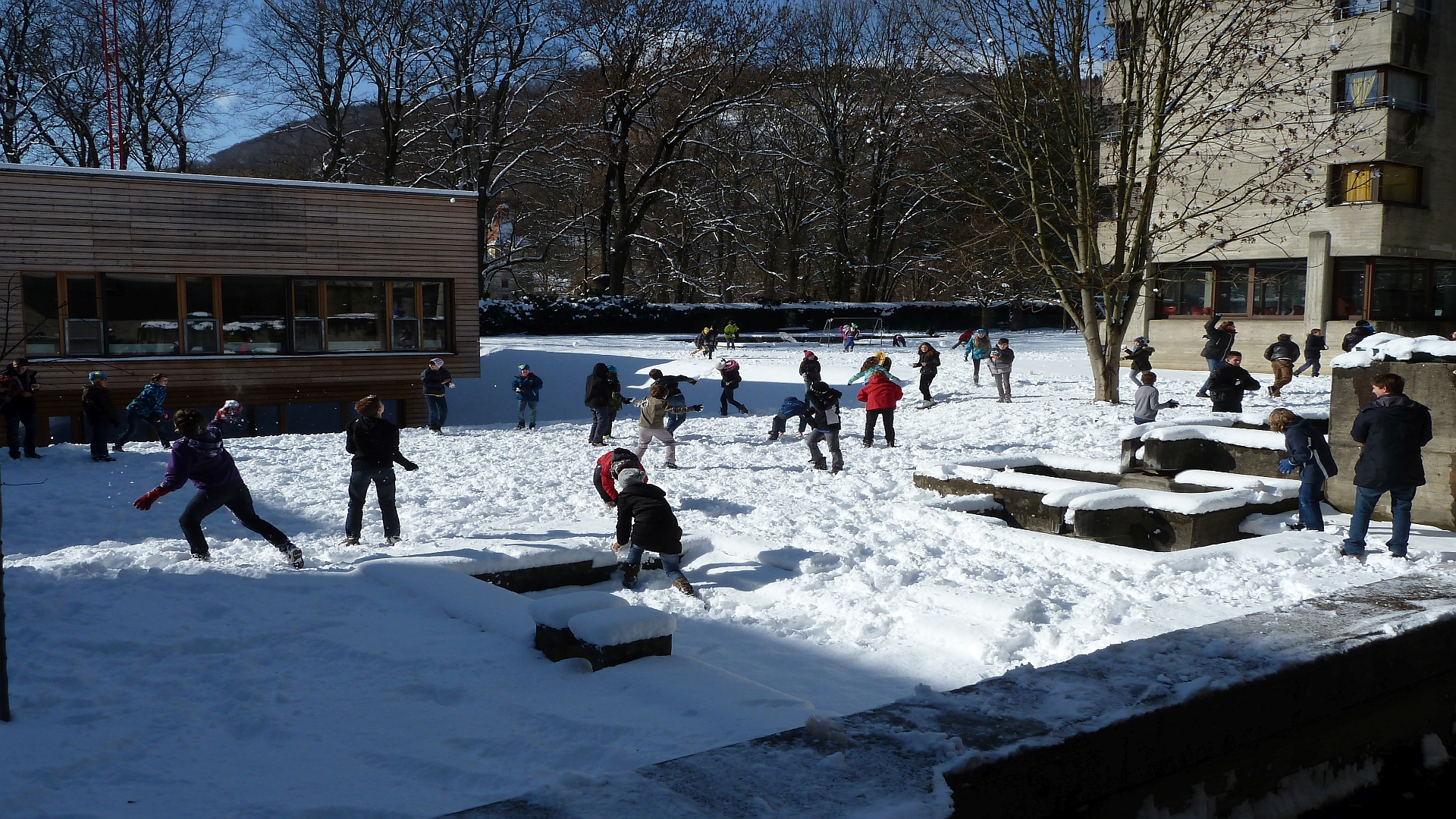 Welcome
Welcome to Graz International Bilingual School. GIBS is a bilingual (German-English) senior secondary school for students aged 10-18 in Graz, Austria.
This website reflects daily life at GIBS and functions as a central hub of information on the pedagogical principles and structures of the school.
School News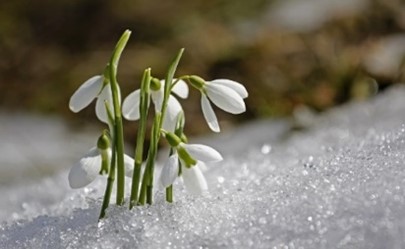 Rendez- Vous Printanier – Frühlingserwachen
CONCOURS « HAIKUS des VÉGÉTAUX » proposé par la FIPF et APFA et l'Institut Français de Vienne. Voilà les CRÉATION de la 5abc/6abi/7abi. Les 5 premiers choisis par le vote de chaque groupe participeront au concours national à Vienne/Catégorie A2/B1/B2. Merci de votre participation ! Prof. in Mag.a Marion Radl-Käfer/Lisa Emminger(Images) Dans la rue sombre…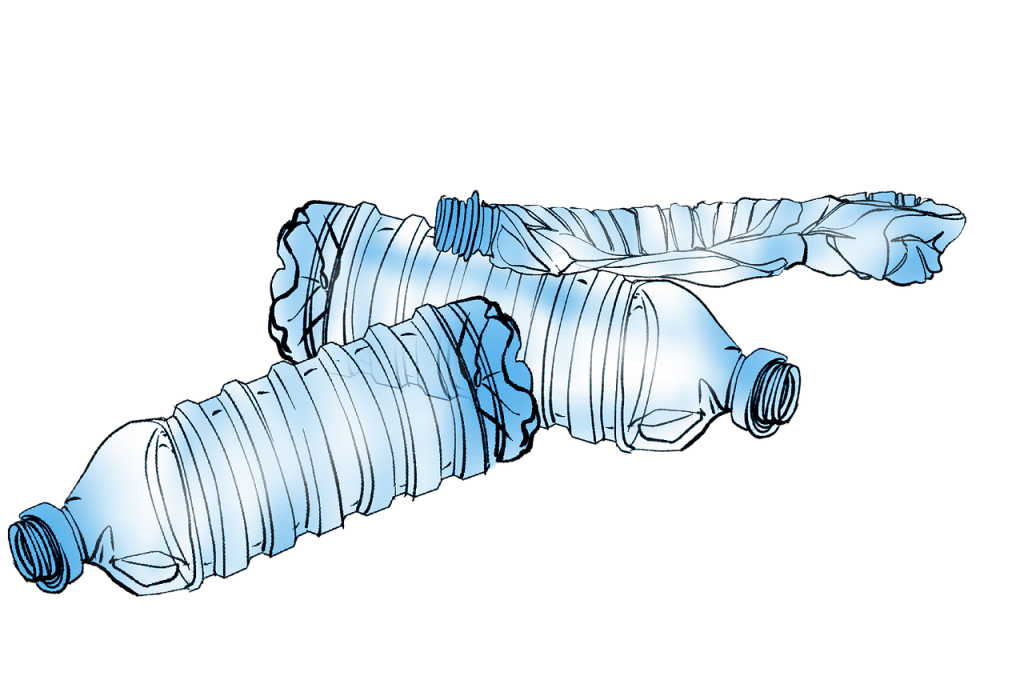 Trash for Train Tickets
It is not a secret that plastic pollution and waste is a danger for many species. Many animals die, because they mistake plastic for food, but also humans are endangered daily, because of plastic waste. There is microplastic in many food articles and plastic in the ocean has created what we often call islands of…

Log in to your Office 365 account to view videos in the GIBS Video News channel.
Awards
10.000 +
Books in the library
94,22%
Students pass every year
15 +
Partner schools worldwide
School Calendar
Public Holiday - No School

March 19, 2021

Easter Break

March 29, 2021 - April 5, 2021 @