Welcome
Welcome to Graz International Bilingual School. GIBS is a bilingual (German-English) senior secondary school for students aged 10-18 in Graz, Austria.
This website reflects daily life at GIBS and functions as a central hub of information on the pedagogical principles and structures of the school.
Twice but Nice
Second Hand Apparel @ GIBS
TWICE but NICE
The climate friendly second hand shop @ GIBS – Grand Opening today,
April 13, 2021!
Stop by for some great outfits!
When and Where?
10 and 20-minute break
School News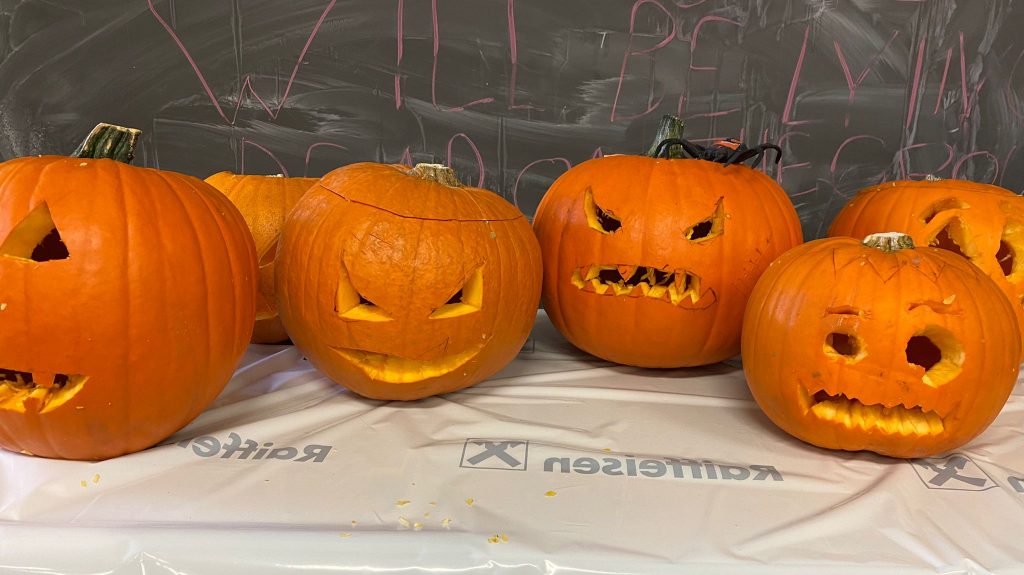 Haunted House
On Friday October 22nd, all year one students turned into ghosts, witches, vampires, bats, skeletons, Mexican walking fish or other creepy crawly creatures. They had a blast carving and decorating pumpkins, dancing in the garage, reciting poems for treats and playing other Halloween games. Luckily, all survived the monster laboratory in the haunted house. We…

Log in to your Office 365 account to view videos in the GIBS Video News channel.
Awards
10.000 +
Books in the library
94,22%
Students pass every year
15 +
Partner schools worldwide